News
Boyle Show sample quiz questions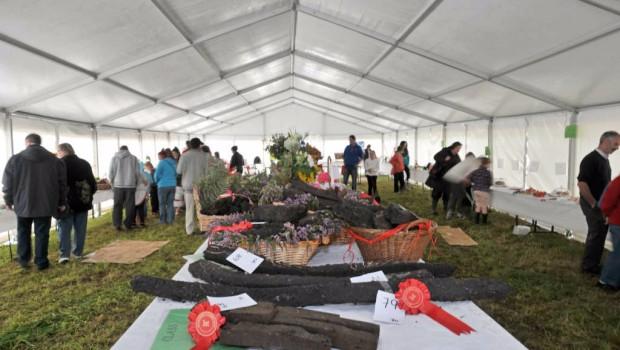 Boyle Show fun quiz in The Moylurg on Friday night will have numerous categories.
One of them will test your powers of observation and local knowledge of Boyle.
Here are a few examples…
1. Where in Boyle is the weigh bridge (used in olden times for the cattle fairs) located?
2. Where in Boyle might you find the famine pot?
3. Where in Boyle might you see the 'crow's feet'?
4. Which Boyle shop/premises with its name in original ceramic lettering dates back to 1863?
5. Name the Boyle native (born here in Oct 1878) who is credited with composing the Indian National anthem sometime after she moved to India with her husband in 1915?
Answers on Boyle Today on Friday afternoon.