Events
Boyle show to celebrate creativity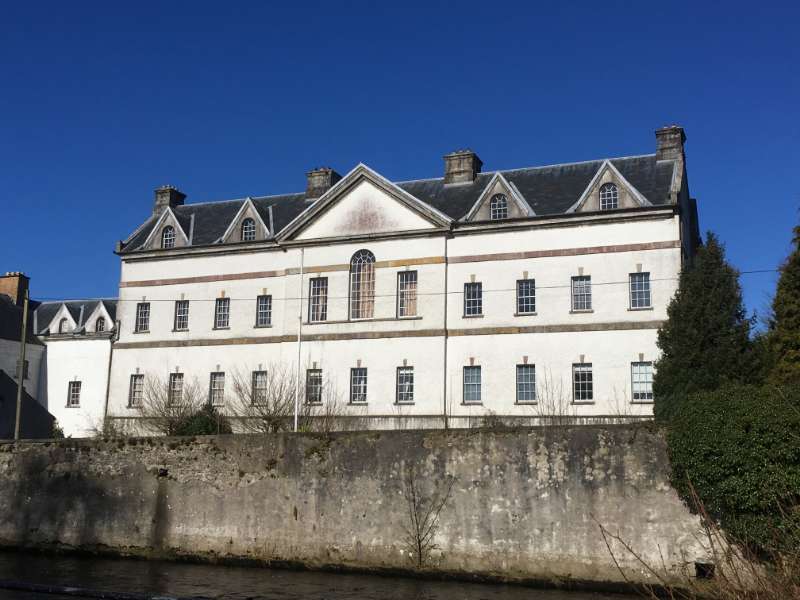 Thomas Spratt's Dance Act Sing in conjunction with Cruinniu na nOg will put on a fun performance with young people aged 6-18 to celebrate creativity in Boyle.
The show, which will take place  in King House on June 10th will include dancing, singing and acting performed by young people in the community, showcasing the wonderful local talent. Thomas will be holding free performance classes for the event and working with the singers and performers in preparation.
We are holding the event at King House Boyle at 11am and would love to be able to make it an outdoor event, weather allowing. The duration will be 45 minutes, making memories and creating magic all together.
No booking required to attend the event on 10 June.
For those wanting to take part in the performance, rehearsals will take place over four weeks on:
Thursday 18 May
Thursday 25 May
Thursday 1 June
Thursday 8 June
Rehearsals for ages 6-11 are from 4.30pm-5.30pm.
Rehearsals for ages 12-18 are from 5.30pm-6.30pm.
To book a place in the workshops please email [email protected] with Cruinniú na nÓg as subject, or contact 086 3266146.