News
Boyle St. Patrick's Day parade 'postponed'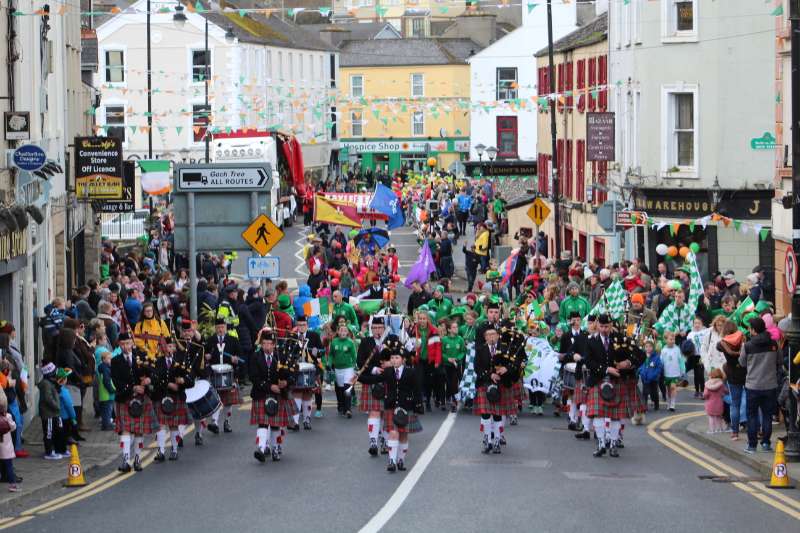 The organisers of this year's St. Patrick's Day parade in Boyle have decided to postpone the event.
According to a spokesperson for the committee: "The committee have agreed it is the responsible action to take in light of the Covid 19 issue".
"We are looking at dates later in the year, and want to sincerely thank all who have committed to entering a float, help with stewarding etc…"
"We will keep you updated on any further updates! Kind regards Boyle St Patrick's Day Parade Committee"
Meanwhile, the Sligo St Patrick's Day parade, one of the largest in this area has announced it's cancellation along with the majority of other parades around the country.