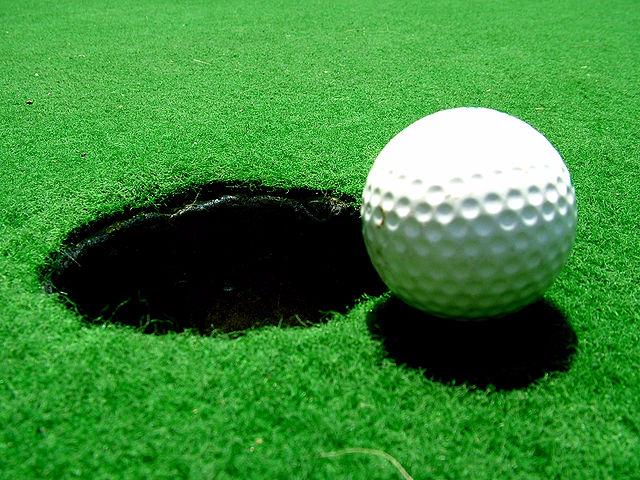 Boyle Summer Show will hold a Golf Classic at Boyle Golf Club this Saturday May 13th and Sunday May 14th.
The format will be a 4 Ball Shambles with teams of four.
Tee times from 9am.
To book please contact Aileen on 086 235 2374 or Michael on 086 864 5797
You can also book online at www.boylegolfclub.com.
Cost is €100 per team with lunch included.
Great prizes on offer.