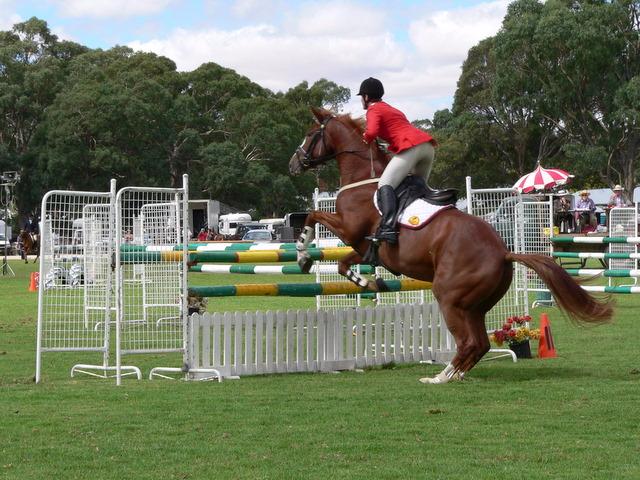 Boyle Summer Show will take place this year on Sunday August 20th at Boyle GAA Training Grounds in the Warren.
Details were announced over the weekend for the Horse Jumping competition.
There are 12 classes on offer:
40cm Lead rein, 50cm Lead rein, 80cm Pony not exceeding 138cm, Junior 70cm, 80cm and 90cm, Senior- Chase me Charlie, 70cm, 80cm, 90cm, 1m and 1.1m – 15 years and older- clear round.
Entry fee is €5per event for this fully insured Show.
Show Jumping starts at 10.30am.
Course designer is Tommy Gibbons