Events
Boyle Tennis club quiz night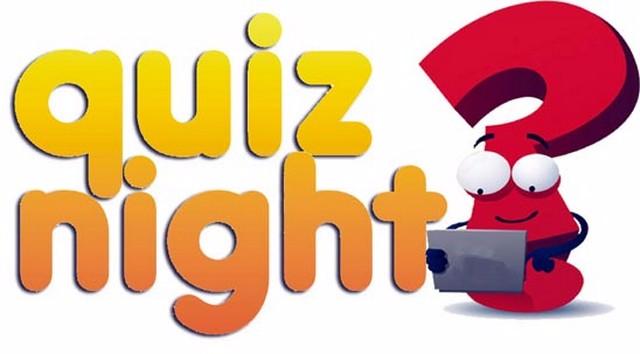 A Quiz Night to help raise funds for Boyle Community Tennis has been organised for Thursday 11th May.
"Test your brain power and help raise money for court floodlighting".
The Quiz will take place in Dodd's Crescent Bar commencing at 8.00pm.
Teams of 4 – €10 per head/€40 per team.
All support greatly appreciated.