News
Boyle to host three major events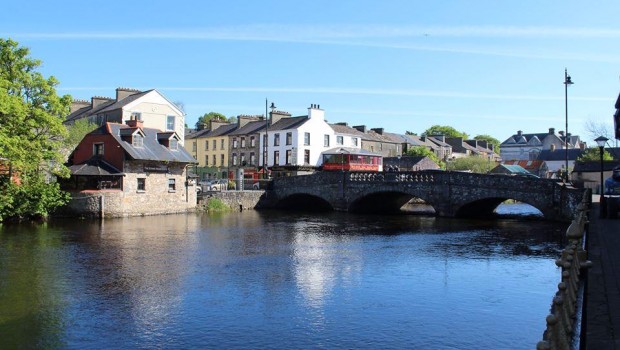 Boyle will host three major events in the next seven days.
On Wednesday May 22nd, Gavin Cox from Creation Ministries International will be the guest speaker at 'Creation – Credible Answers for an Incredulous World'.
This free event will be held in the Spool Factory commencing at 7.30pm with refreshments served.
Further information is available from 087 1857854 or read more here
On Friday May 24th, Network Ireland's 'Businesswoman of the Year' will take place in King House commencing at 3pm.
The Regional Winner who will go forward to the National Awards in September will be announced at the event.
Guest Speaker will be Úna M Burke of Úna Burke Designs London.
King House will once again be the venue for 'Living Well with Dementia in Rural Ireland' – a one day conference on Monday, May 27, from 9am to 4:30pm.
Speakers from Ireland, England, Scotland and Australia will explore the experiences of those living with dementia across Europe and Australia and examine existing strategies and approaches to meeting their needs and living with the diagnosis.