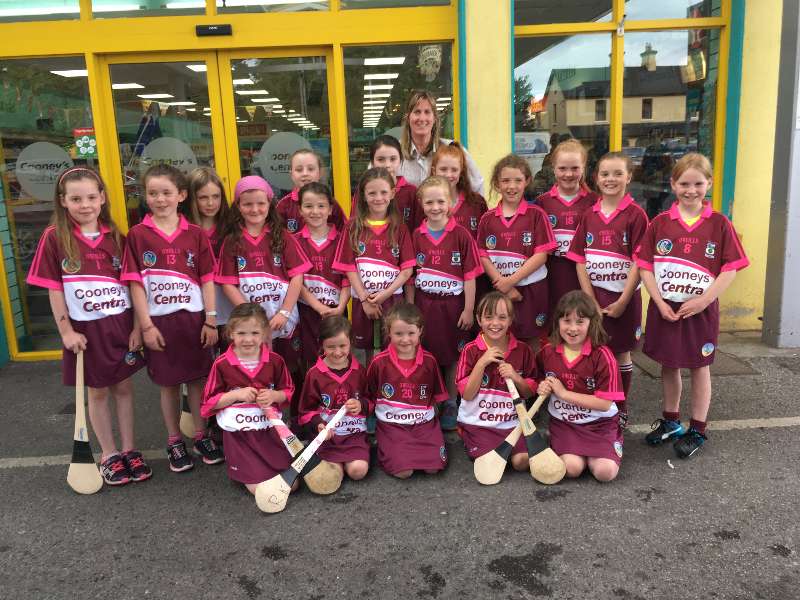 Boyle Camogie Club are hosting the first under 8 blitz of the season in the Abbey Park this Wednesday evening (23rd May) at 7pm.
Boyle will have three teams participating.
It would be great to have lots of support from all the parents as the girls loved to be cheered on.
This will be a first for a lot of the girls as we have quite a young bunch of under 8s this year.
They can be a little fearful to start but you will find it won't take them long to get stuck in!

Under 8 Blitz information
Throughout the season our Under 8's are invited to participate in a number of Blitzes throughout the county and we host a couple ourselves in Boyle as well.
These are non-competitive and the girls absolutely love taking part.
All children get equal playing time and are given every opportunity to display all their skills.
This helps them develop as little camogie players as they gain an understanding and love for the game.