News
Town Centre Enhancement Scheme notice published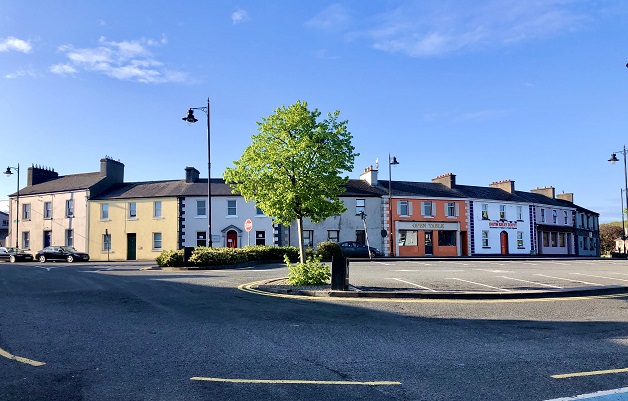 Roscommon County Council has now published a notice in relation to the provision of the 'Boyle Town Centre Public Realm Enhancement Scheme'.
The scheme includes:
Redesign of the Crescent area, to accommodate the provision of parking, shared spaces and enhanced amenity areas in the Crescent area.
Redesign of paved areas along Bridge Street and Shop Street to improve pedestrian infrastructure including new surfaces, lighting, hard and soft landscaping and street furniture in this area.
Paving enhancement and replacement of existing lighting infrastructure at Boyle Bridge which is a Protected Structure with an additional attendant Protected Structure.
Redesign of the public car park adjacent to the Post Office to provide for safer pedestrian and traffic movement, improved landscaping and surfacing finish.
All other associated site and ancillary works at the Crescent, Bridge Street, Shop Street and the public car park adjacent to Boyle Post Office.
Plans and particulars of the proposed development are available for inspection (in the front window only) at the offices of Roscommon County Council, Aras and Chontae, Roscommon and in the front window of Boyle Municipal District office.
Plans are also available to view online.
Submissions or observations with respect to the proposed development, dealing with the proper planning and sustainable development of the area in which the development would be situated, may be made in writing to:
Majella Hunt, Director of Services, Aras and Chontae, Roscommon by 5pm on 11th November 2020.