Events
Town Team meeting on Wednesday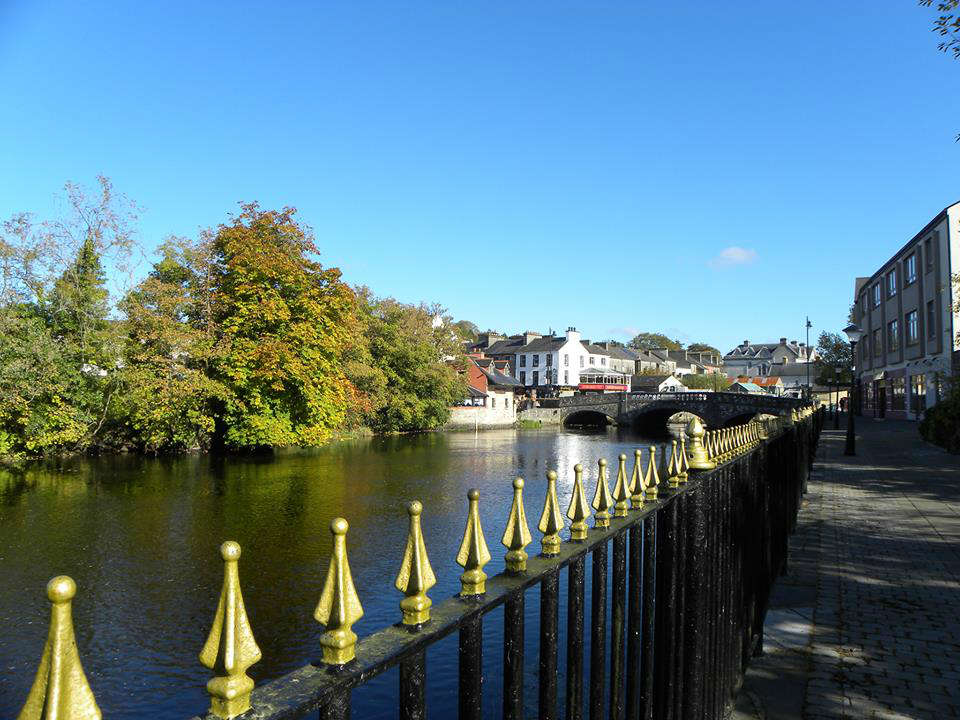 Boyle Chamber & Boyle Town and More appeal to all Businesses and Community organisations to attend The Town Team Meeting (hosted by our Local Enterprise Office) on Wednesday 24th June at 6:30 p.m. in the Enterprise Centre.
Roscommon Co Co recently adopted the Business, Enterprise and Innovation fund which includes provision for the establishment of Town Teams in many towns in the county including Boyle.
The meeting will establish the Town Team committee and agree an approach for the town.
The aim of the Town Team is to energise and reinvigorate towns through a strong partnership of retailers, consumers, citizens, local communities and the local authority.
The Town Teams must be led by people who are active in business and community life in the town.
They will be supported by Roscommon Co Co and Roscommon LEADER Partnership.