News
Boyle youths receive jail sentences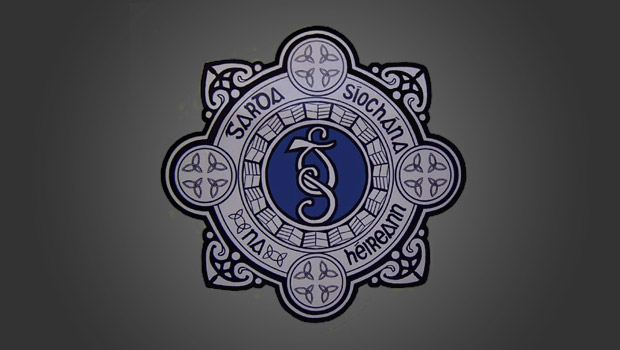 Two Boyle youths were handed down jail sentences today after pleading guilty to assault causing serious harm at Leitrim Circuit Court.
20 year old Joseph Kilcullen with an address in Geevagh, via Boyle and 19 year old Gerard Shannon of Ashfield, Greatmeadow, Boyle were sentenced to five and three years in jail respectively, for an assault in Carrick-on-Shannon in December 2011.
The court heard the assault almost killed the victim and left him with no hearing in one ear and a serious brain injury.
Shannonside FM reports that there were emotional scenes in Leitrim Circuit Court today, as Judge John O'Hagan handed down prison sentences to Joseph Kilcullen with an address at Carrownadargney, Geevagh, Boyle, Co Sligo, and Gerard Shannon of 26 Ashfield, Greatmeadow, Boyle Co Roscommon for the assault of Mark O'Shea.
The two had pleaded guilty to two counts – one of assault causing serious harm and the other of affray.
Mr O'Shea is a 40 year old father of four from Clondra in Co Longford who was attending a Christmas party in Carrick-on-Shannon on the night of December 17th 2011.
In the early hours of the morning of the 18th, he was struck by Mr Kilcullen which contributed in his falling and hitting his head on the road, knocking him unconscious.
The court heard that while Mr O'Shea lay on the ground in a pool of blood, Mr Kilcullen struck him again a number of times to the head and chest area.
Mr Shannon also kicked Mr O'Shea while he was on the ground.
In a victim impact statement Mr O'Shea said he was a different man as a result of his injuries, no longer able to work or play sports and has difficulties with memory and concentrating.
On three occasions his family was brought to hospital to say their goodbyes to him. He said he has difficulties with his temper and patience and his children and wife and parents have all suffered as a result of worry and stress.
He said sometimes gets so angry he wants to do to the defendants what they did to him   but he knows he could never destroy someone's life the way they have destroyed his.
Judge John O'Hagan said the crime was on the moderate scale of Section 4 assaults with no weapon involved.
But he rejected the notion of a suspended sentence or community service.
He jailed Mr Kilcullen for five years suspending the last year; and he jailed Mr Shannon for three years suspending the final year.