News
Brendan Glesson endorses Boyle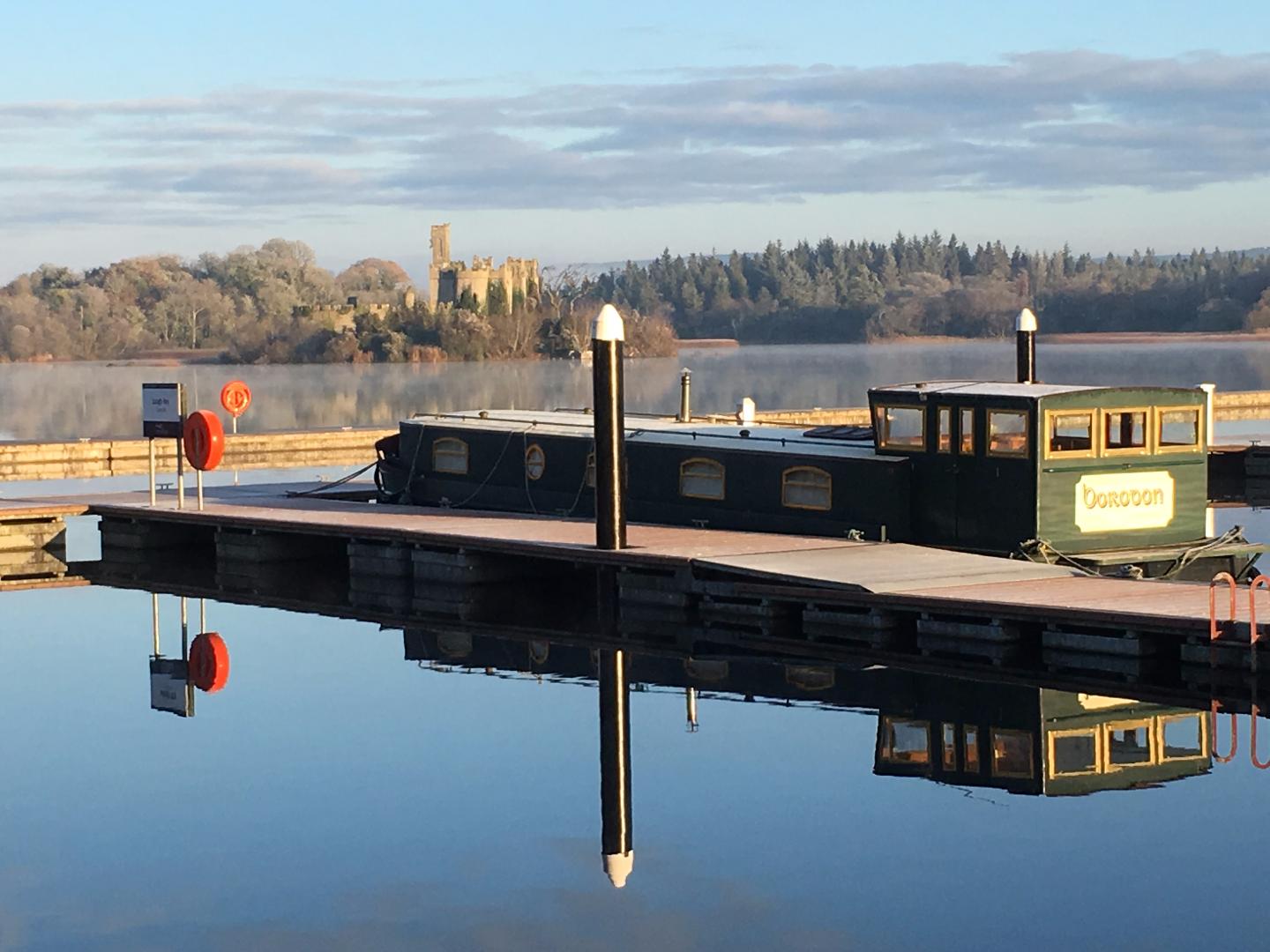 Boyle received more favourable publicity when world famous actor Brendan Gleeson described Boyle as "an incredibly beautiful place" during a recent interview in The Guardian newspaper.
The star of Calvary, In Bruges and The Guard made his comments in the popular "On My Radar" feature.
Brendan is a regular visitor to the area where he has a holiday home.
Under the heading "The Place" this is what Brendan had to say about Boyle:
This is all that I love about home, the best parts of home. I first went there when I was 19 – I had a guitar I'd painted myself in some sort of vague, aspiring hippie-dom. I was a city boy in a country town and I was made to feel very welcome, which is not always the case. There's a massive tradition of music there, and some of the older generation let me in on what traditional music is all about. Then in the 90s, people came back like John Carty who was born in London but his father was from Roscommon. So the music is still thriving there, and it's an incredibly beautiful place.
(Pic copyright Boyletoday.com)