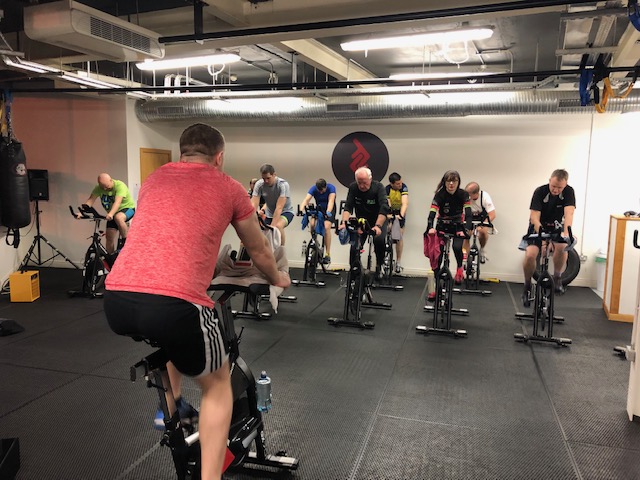 Tuesday night's 8pm Pedal Power Spin Class at the Fitt Factory is a beginners class.
And there's more…..
You can bring a friend for free tonight to this class!
The Top Benefits of Pedal Power Spinning:
Burn Calories. ..
Improve Your Cardio for a Healthy Heart. …
Set Your Own Pace. …
Join a Community That Feels Like a Team. …
Lower Your Body's Workout Breaking Point. …
Build Lean Muscle Definition.
And it's good fun!
Also on Tuesday at the Fitt Factory:
9.45am – Kettle Bells
1.10pm – Pure Pilates
7pm – Hells Bells Pilates
The Fitt Factory Fitness Centre is open to both male and female with pay as you go option available.
It is located at the rear of the Spool Factory on St. Patrick Street in Boyle.
Further information and bookings to Siobhan on 086 087 8676