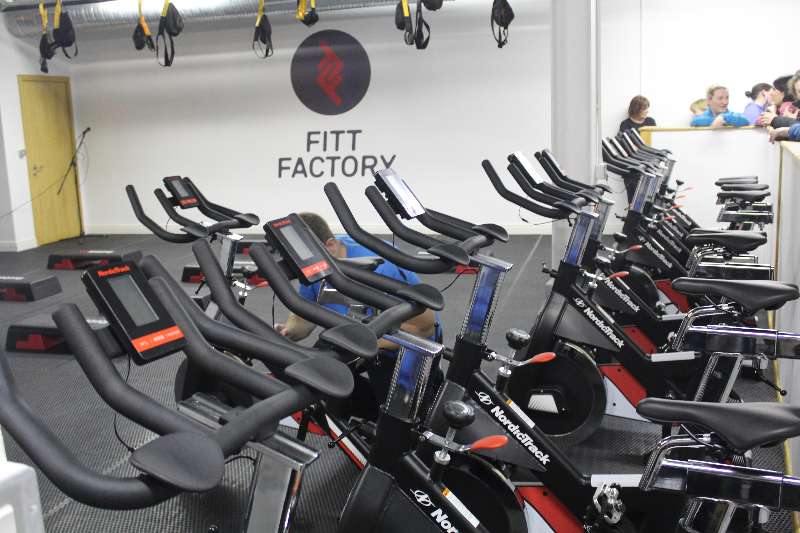 The benefits of working out with a friend are huge!
With that in mind and as a bit of 'its nearly summer' motivation, the Fitt Factory will dedicate a class (or two) every week to friends who workout together with a 'Bring a friend for free' deal.
So if you have a friend you think needs a friendly push to get started or you need the support, bringing along a friend is a great way to get moving and keep moving.
This weeks "Bring a Friend for Free Class" continues at 7pm on Monday with 'Beginner Pedal Power' and on Tuesday at 1.10pm with 'Pure Pilates'
To book please message on Facebook or 086 0878676
Watch this space for our 'Bring a Friend' classes each week.
Check out our Facebook page for many more enjoyable classes for males and females, young and old in the comfort of the Fitt Factory (rear of Spool Factory).