News
Bus and Rail strike to affect travel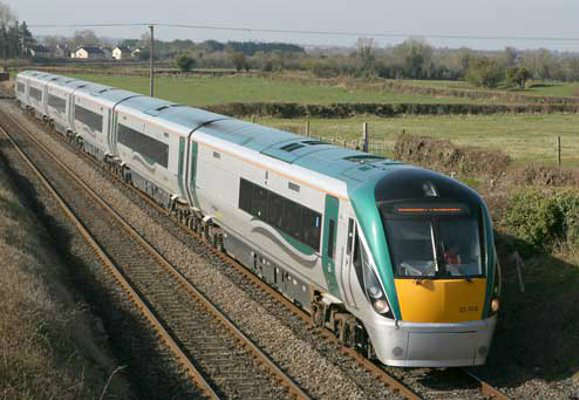 UPDATED: Some rail services are resuming on the Dublin Sligo line following the lifting of secondary picketing at several locations associated with the Bus Éireann dispute.
Sligo/Longford – 11.00hrs Sligo to Connolly will operate, 11.05 Connolly to Sligo will operate with 20 minute delay.
All services after this will operate per schedule.
Further updates here
Earlier, Boyle and all other stations on the Dublin Sligo line were reported to be without a rail service today Friday March 31st due to secondary picketing associated with the Bus Éireann dispute.
The exception was the 05.45 from Sligo which operated as normal.
All other services in both directions had been cancelled.
In addition, all Bus Eireann intercity services are not operating due to industrial action.
Barry Kenny of Irish Rail told RTE's Morning Ireland that the company did not receive any advance notice of the extension of the Bus Éireann dispute.
"The first we knew about it was when Bus Éireann pickets showed up just after 4am.
"It was designed clearly for maximum effect. Friday is the busiest day of the week for inter city services."
Intending rail and bus passengers with medial appointments and those who have flights to catch were left fuming with the cancellations.