Vacancies
Cafe Manager required in Lough Key Forest Park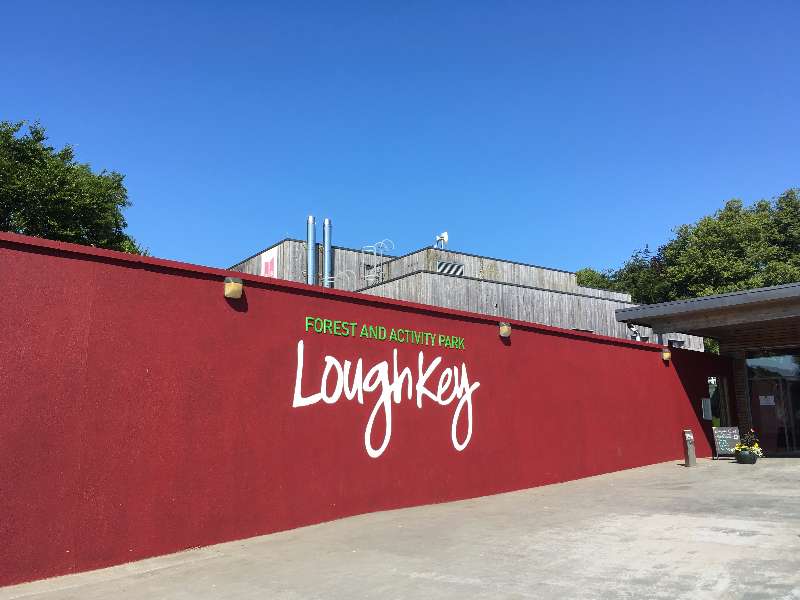 A vacancy has become available for a Cafe/Catering Manager in the Lakeside Cafe in Lough Key Forest Park in Boyle.
The successful candidate will have experience in a similar supervisory/management role and will help oversee the general day-to-day running of the Lakeside Cafe and it's staff, ensuring the best possible customer service is provided every day.
The person will also assist the head chef in further developing the Lakeside Cafe.
This position involves day time work hours and no split shift.
The successful candidate will posses:
Good qualifications and training background
Excellent knowledge of HACCP food safety and safe catering
Experience with stock and food requisitioning
Excellent organisational and customer service skills
Flexible work ethic
Ability to multi task and work well in a fast paced environment
Ability to work on their own initiative
Please apply via [email protected]