News
Camera Club head to Inis Oirr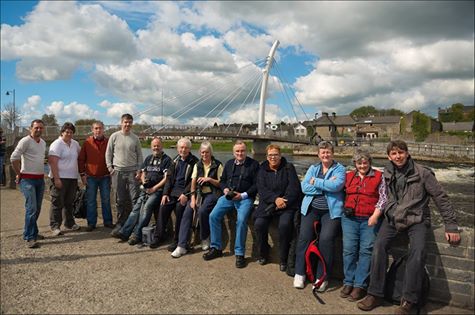 Boyle Camera Club are travelling to Inis Oirr this weekend
Most members travelling to Inis Oirr this weekend for our annual photo shoot have opted for the Doolin Ferry crossing.
This is now booked and paid. We are travelling with Doolin2Aran Ferries and our contact at the pier is Joe.
He has a list of those that paid at our recent meeting. Members that have not paid and wish to travel via Doolin can avail of the discount price when they buy their ticket at the pier.
Once again, ferry crossings to Inis Oirr on Friday are; 10am, 11am, 1.00pm (4.00pm maybe?) and 5.30pm. Allow at least 3-hours for the trip from Boyle.
We look forward to seeing you all at the Inis Oirr Hotel on Friday evening