Events
Camera club meeting tonight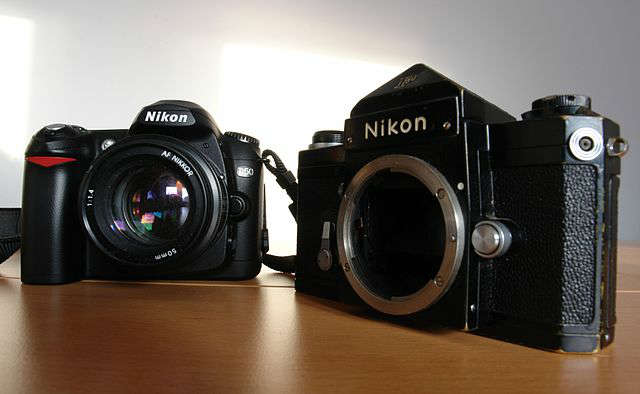 Boyle Camera Club meeting will take place on Tuesday 9th December at 8pm in St. Joseph's Resource Centre, Boyle.
Agenda as follows
Chairperson's Address. Members to take up the 5-minute talk needed. Pre-meeting Groups. Members suggestions for the New Year.
Committee Flickr Choice – Peter and Kit will select one image each from the club's Flickr Pool and discuss them with members.
5-Minute Talk – Catherine Mullarkey will discuss one of her recent images.
Motivation – This month's theme was 'Lead-in Lines'. Donal Hackett will judge and Joe and Tony will critique images.
After the break, There will be an extended Groups Session. For Beginner (and Intermediate) members, John Walshe and Peter Kelly will examine and demystify Shutter Speed and other manual camera settings.
Tony Murphy will take the Advanced and Intermediate Groups and examine a specific historical photographic genre and set a challenge for members over the Christmas period.
We look forward to seeing you all.
New members always welcome.