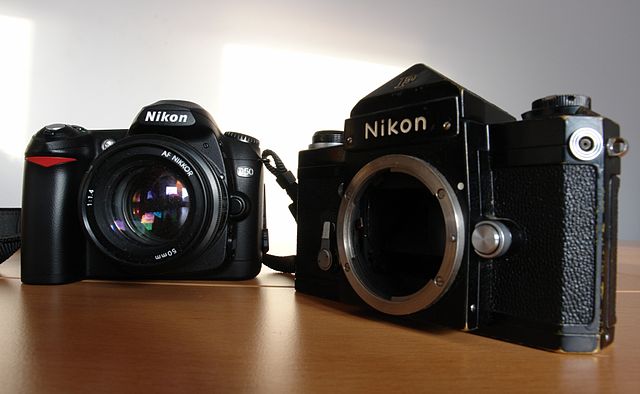 Boyle Camera Club will hold their monthly meeting Tuesday 8th at 8pm in St. Joseph's Resource Centre
The Agenda is as follows;
Chairperson's Address….
– Photo Shoot Schedule
– New members introductions
– Boyle Arts Festival Exhibition
– Inis Oirr Weekend Photo Shoot
Club Flickr Selection – Brian Munnelly and Peter Kelly will pick their favourite images from the club's recent Flickr Pool uploads.
Tony Murphy will give a presentation on the World Press Photo Awards which took place in February. Emphasis in particular on the work of John Stanmeyer.
This month's Motivation theme is 'Pattern'. Members are reminded that there is a PRINT section to this month's entry. Select and Print ONE image and bring it to the meeting. This month's judge is Sean Kennedy FIAP from Dublin Camera Club.
Group Sessions – Opportunity to discuss relevant photography issues for Beginners, Intermediate and Advanced members.
We look forward to seeing you all