News
Camera Club photo shoot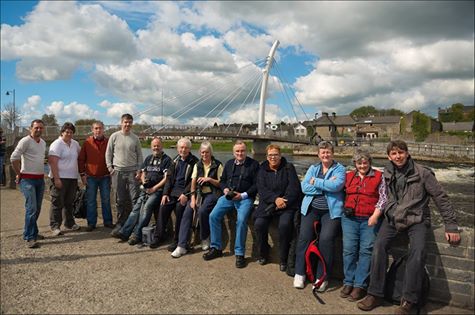 This month's Camera club photo shoot was blessed with fine spring weather.
The group left Boyle on Sunday morning and stopped off at Lough Talt, Co. Sligo and later visited the Ridge Pool in Ballina.
Later, they headed to the seaside at Enniscrone but disappointingly, the tide was out.
The route back home took the members over the Ox Mountains to Lough Easkey. Overall, a splendid day.
(Pic courtesy Boyle Camera Club Facebook page)