Events
Camera club photo shoot Sunday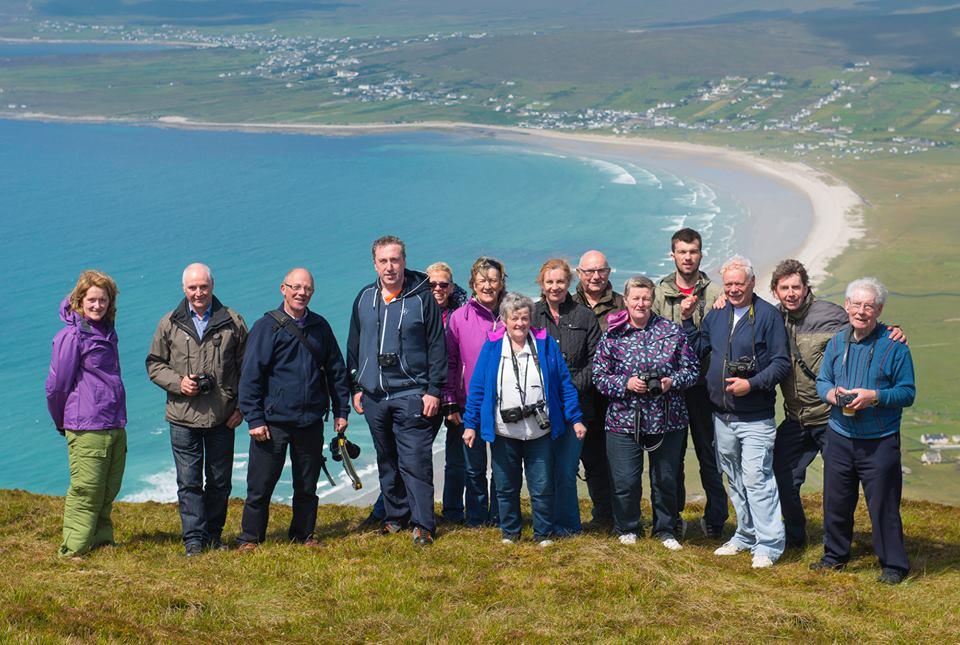 Boyle Camera Club will head to Swords this Sunday May 29th for an inter club photo shoot.
It is proposed to meet in Skerries at 10am for a tour of the windmill at 10.30am, with option to visit the harbour & headland area, Ardgillan Castle grounds and back via Newbridge House near Swords, for Swords Castle close by the M50 for our return.
Swords Camera Club members will make arrangements for Sunday.
Meet at the Crescent on Sunday at 7.30am for car pooling.
(pic courtesy Boyle Camera Club Facebook page)