Events
Camera operation and lighting workshop in Boyle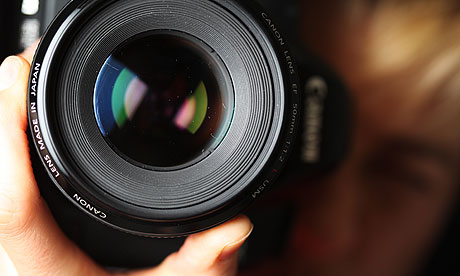 Creative Heartlands are running a one day Camera Operation & Lighting Practical Workshop on Thursday, 27th October in The Spool Factory in Boyle.
Gain professional level camera and lighting skills through 'hands-on' practical training with Lighting Cameraman/Cinematographer Mike Hourigan.
This workshop is aimed at both beginner/new entrants as well as individuals with prior intermediate level camera and lighting knowledge.
Workshop topics covered:
Camera & Audio:
• Getting to grips with the camera (Sony A7, Fs5 & Fx9) – Best practice
• Understanding Exposure, ISO, Gain
• Learn how Exposure affects the background Focus (Depth of Field)
• Understanding color temperature and find the correct White Balance
• Camera Placement and height level
• Framing the shot
• Audio Essentials for Filmmaking, Understanding Audio levels
Lighting:
• Extensive Hands-on Lighting practice
• Understanding 3-Point Lighting
• Choosing the best background
• How to create a Professional set-up
• Using Stands, Dimmers, gels using soft box with Egg Crates and Grids
• How to Light the Perfect Interview
• Dealing with Windows and Mixed lighting
• Using LED lights with Color Temperature Control
Reserve your place via Eventbrite here