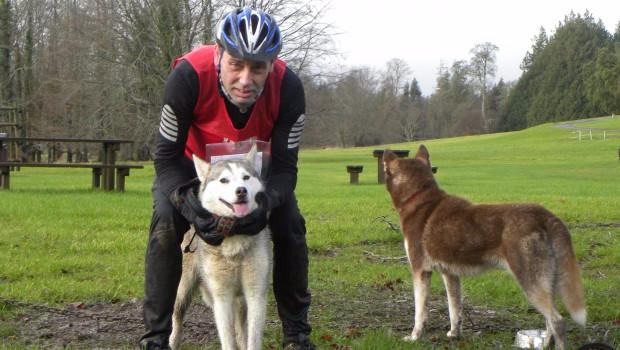 The second race of the Canicross Ireland National & Provincial Championships 2016/2017 will take place this year in Lough Key Forest Park on Sunday the 18th December.
Canicross is the sport of running off-road with your dog. The human participant wears a waist belt which attaches via a 2-metre bungee line to a padded dog harness.
As the Lough Key event is taking place the week before Christmas, the organisers have decided it will be a Santa Run.
Spot prizes will be given for best dressed!
Remember, you have to dress up for the event, preferably as Santa as it is a Santa Run!
Dogs can be dressed up so long as they're comfortable with what they're wearing and they will not be allowed to wear their outfit when competing!
Classes will consist of:
~ Bikejoring (Male)
~ Bikejoring (Female)
~ Scooter (Male)
~ Scooter (Female)
~ Canicross (Male)
~ Canicross (Female)
~ Novice (Male)
~ Novice (Female)
~ Juniors (under 17 years of age)
~ If we get enough interest, we will also hold a Junior Junior race for children under 10
Line up for the day:
~ Mushers meeting will be held at 9am,
~ bikejoring race beginning at 9.30am.
~ scooter race will be 10.30am
~ canicross race at 12 midday