Events
Cannonball Run passes Boyle today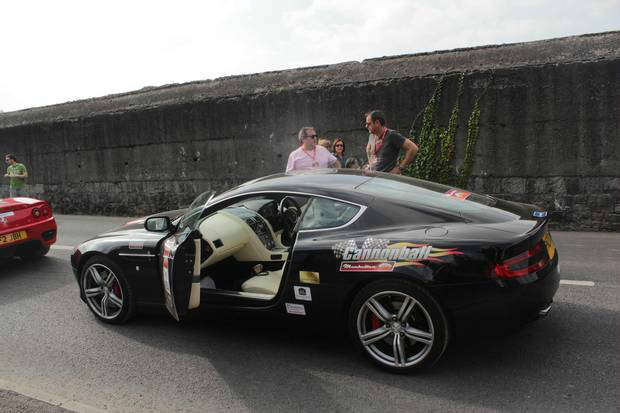 Car enthusiast are in for treat in Boyle today Friday September 11th when the seventh Cannonball Run travels past the town on the N4.
The three day Cannonball Run is the largest organised road trip in Europe and the most exciting motoring and social event of the year.
The trip typically features 170 cars including the world's top makes: McLaren, Lamborghini, Ferrari, Aston Martin, Porsche, Masseratti, Rolls Royce and Bentley.
Cannonball Ireland has raised over 700,000 euro for Irish Children Charities.
This year, Make A Wish Ireland will be Cannonball Ireland charity.
It is a spectacle to behold as the cars and their colourful drivers make their way around Ireland.
Friday 11th will see the cars travel from Dublin to Sligo.
They are scheduled to pass on the N4 just after 4.30pm
Further details on www.cannonball.ie