Events
Captains Drive In Sunday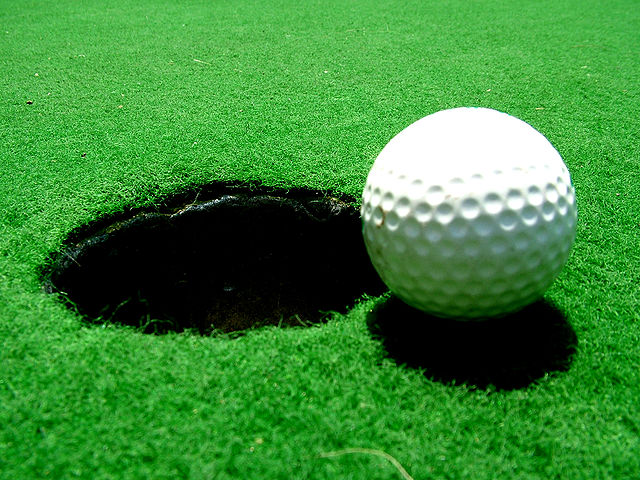 This Sunday March 2nd is the Captains Drive-in at Boyle Golf Club when Captain Padraig O'Connell opens the golfing year.
The drive in takes place at 12.30pm and will be followed by a nine hole scramble (shotgun start). Draw will take place at 12.00pm.
The presentation of prizes and the club draw will take place in the evening.