News
Car parking changes at Boyle station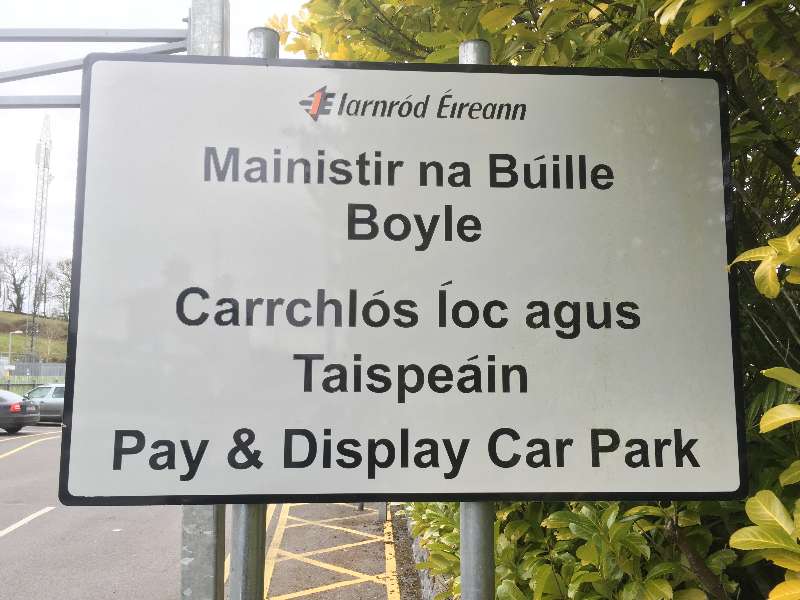 As and from yesterday Monday February 26th, customers using the car park at Boyle train station can no longer pay using Parkbytext.
Customers will instead have to book through a company called APCOA who have replaced Parkbytext as the new car parking operators at Iarnród Éireann stations.
Customers who are registered with Parkbytext will now need to register with APCOA Connect directly as customer information will not be transferred across.
The online charge for parking at Boyle station through APCOA is €3.50 per day, €9 per week or €30 per month.
If you wish to use the machine there is no change and charges remain the same at €4.50 per day, €11 per week or €30 per month.
Car parking charges at Boyle station have come in for criticism in recent years.
Speaking to Boyletoday.com previously, a spokesperson for Irish Rail said the reason why stations like Carrick on Shannon had no charges and Boyle does is because the car park at Carrick station is owned and operated by the Local Authority and Boyle is owned by Irish Rail.