News
Carrick to Lough Key greenway receives funding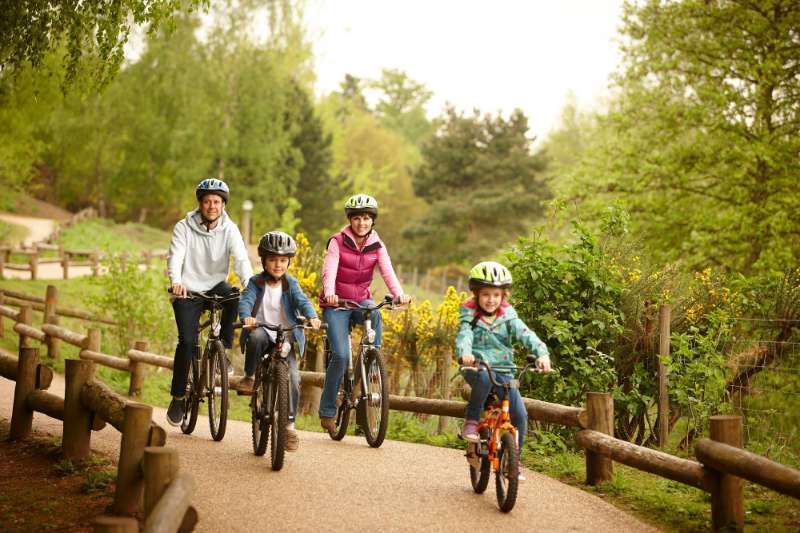 The proposed Carrick on Shannon to Lough Key Forest Park Greenway has received a further boost with news that the project has been allocated €300,000.
The funding announcement was one of many nationwide that will share in an allocation of €554 million to local authorities through Transport Infrastructure Ireland (TII) for national roads and greenways in 2023.
Locally, Sligo Leitrim Fine Gael TD Frank Feighan has welcomed a number of key project announcements for this region which also include €2,500,000 for N4 Carrick-on-Shannon by-pass and a further €1,500,000 for the SLNCR greenway.
Also included is €12m for the N5 from Ballaghadereen to Longford and €300,000 to progress the greenway from Carrick-on-Shannon to Lough Key Forest Park, €10m to fund the 2.5KM N16 from Drumkilsellagh and Lugnagall townlands and finally a further €400,000 to fund the Sligo Greenway from Charlestown to Collooney.
"I have highlighted many of these projects in the Dail and in meetings with Minister Ryan and Chambers, these are important developments for Sligo, Leitrim and North Roscommon that will ensure our region is more competitive with greater connectivity and better tourism opportunities" concluded Deputy Feighan.
The Department of Transport is providing €491m of Exchequer capital funds for national roads to local authorities which will see allocations for 34 major projects across the country.
An allocation of €34.85 million is being provided for national roads maintenance. The 2023 funding allocations are made having regard for the National Development Plan 2021-2030 (NDP), which balances investment in transport against other priorities of Government over the lifetime of the Plan. Today's funding announcement is in line with the Programme for Government commitment to deliver a 2:1 ratio of expenditure between new public transport infrastructure and new roads during this period.