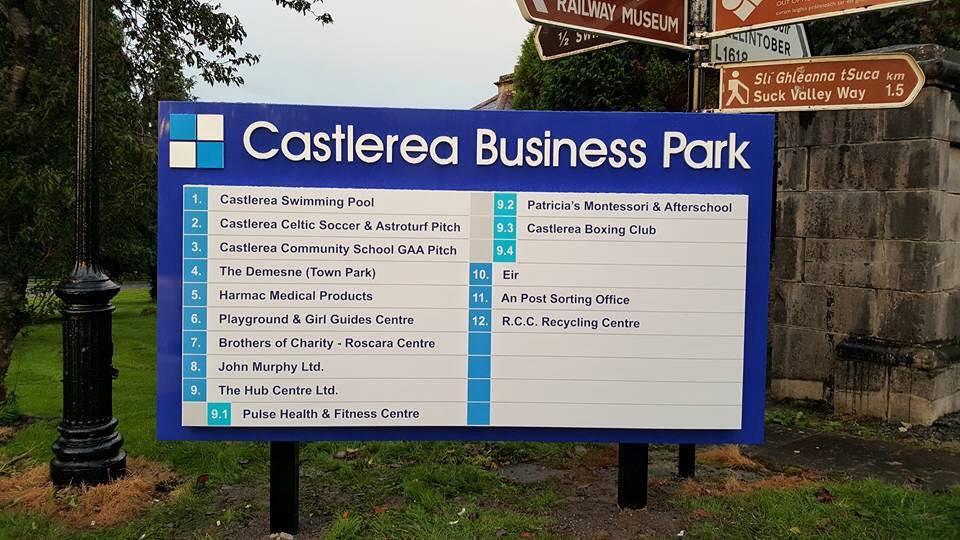 The Castlerea Bank of Ireland Enterprise Town event takes place this weekend.
This is a community based programme incorporating businesses, the community and schools.
There will be free exhibitions over the weekend with Friday evening (9th) focusing on business and community from 5 – 9pm, and a sports and community expo on the Saturday (10th) from 11am – 2pm.
The official launch of  'An Chistin' Food Hub and the new Castlerea.ie website will also take place on Friday.
There will be special guests on the night, panel discussions, giveaways, light refreshments, a bake off, fun for the kids and lots more.
Both days will take place in the Castlerea Enterprise Hub.
On Sunday 11th December, Santa will visit the Trinity Arts Centre from 12 to 6pm.