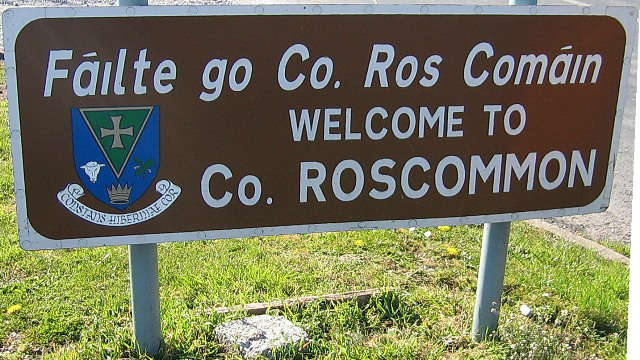 The annual Grand Opening Parade of the Castlerea Rose Festival will take place tonight Wednesday 29th July at 8pm.
This year the parade is  bigger, brighter and louder with huge new inflatables such as Spiderman and Thomas the Tank Engine, Samba bands, and colourful floats.
Michael English will also play live on the Square.
If you or your kids would like to take part in this years parade please phone Paschal on 0872299980 for information