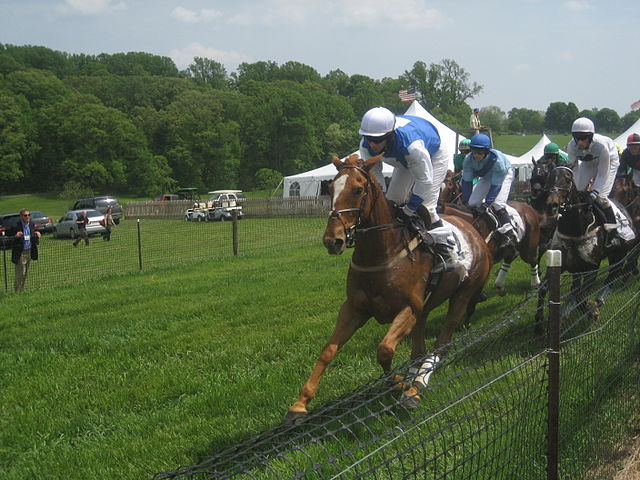 Boyle Celtic will host "A Night at the Races" on Sunday June 3rd 2018.
This Novelty Race event promises to be a great night's entertainment in addition to raising funds for the club.
It will take place in Mattimoe's Bar commencing at 9.30pm.
There are still some horses remaining for sponsorship at €20 each.
Conatct any committee member if interested.
Sponsorship includes horse, jockey, colours, race card, entry to the parade ring and form advice.
Race details available shortly.