Soccer
'Celtic player awards presented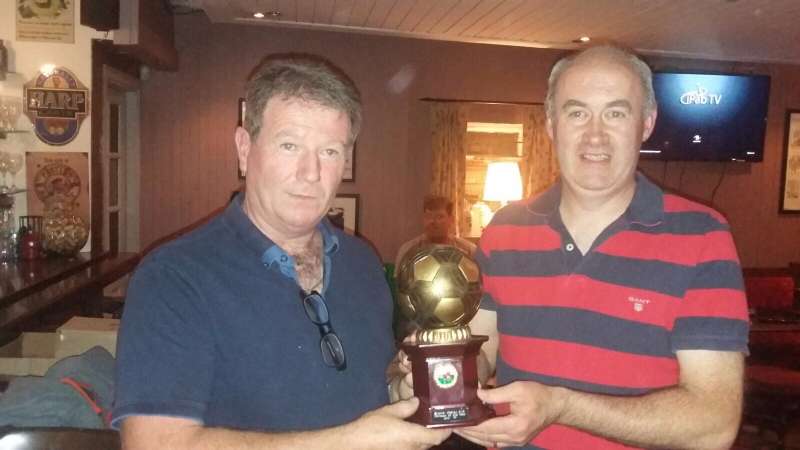 Boyle Celtic held their annual Senior Player of the Year awards on Friday night in Daly's Lounge and Bar.
Club Captain Lochlainn Conboy presented the Players Player of the Year to Danny Browne.
The Manger's player of the year was won by Kyle Suffin. Darren Hurd presented Kyle with his award.
Next up was the Top Goal Scorer award which assistant manager James Sweeney presented to Mick Corrigan who scored 23 goals last season.
Chairman Sean Kerins presented the prestigious  Club Person of the Year to Secretary Richard Kennedy to acknowledge the huge amount of work Richard has put in all year.
An enjoyable night was had by all.