Soccer
Celtic through to league semi final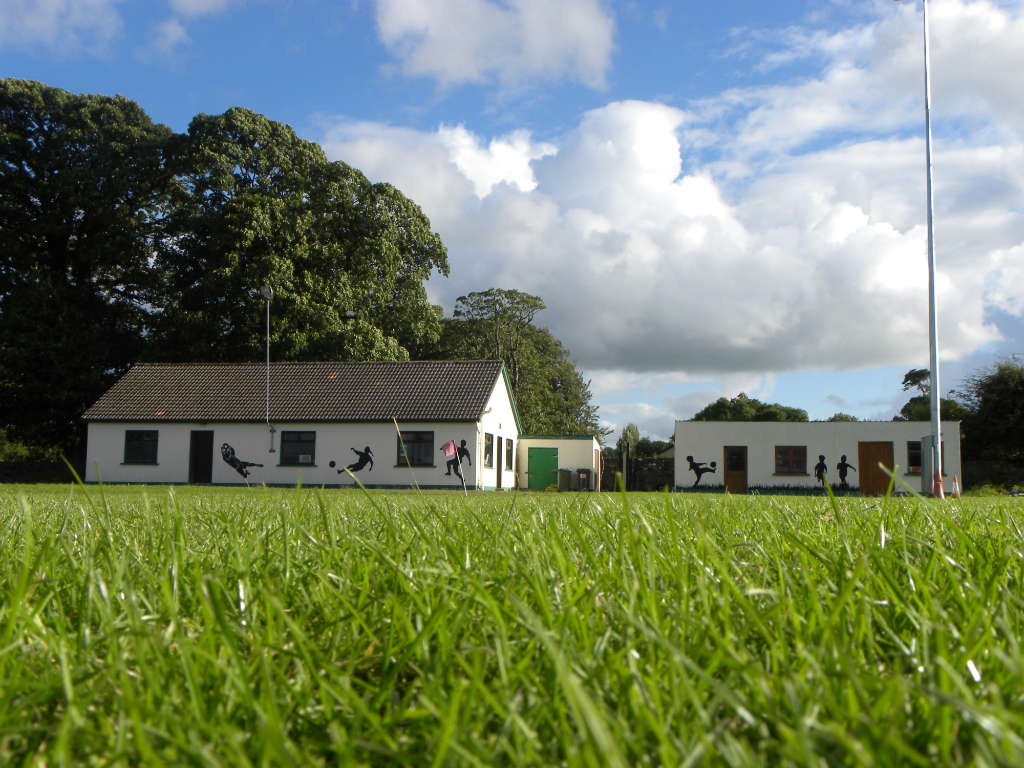 Boyle played City Utd in the quarter finals of the league cup this evening.
Boyle, who had the bare minimum of 11 players with no subs were at home to a full strength City Utd.
Marcus Guckian opened the scoring for Boyle with a cracker from the edge of the box. For most of the first half Boyle were under pressure as City looked for a equalizer but Boyle stood strong with Lee Mckillan man of the match at center half.
The second half was more even but city found their equalizer around the 60 min. Boyle's heads never dropped and two mins later were in front again through the excellent Luka Roddy.
City pressed for the last 20 mins and on 87 mins were awarded a goal that never was! From a cross into the Boyle box, the ball was headed on only for Kyle to touch it onto the crossbar and fall a full foot away from the line! Kyle gathered the ball, but to everyone's shock including the City players the ref gave a goal.
After the protests had died down the game continued into extra time but with neither team able to break the deadlock it went to penalties.
What followed can only be described as unbelievable as the full team each took a penalty and it went back to the start again! Up stepped Lee to fire his second penalty home. City's turn and they missed!
This was only right as the lads gave a great performance against one of the best teams in junior soccer in Ireland.
The semi final is this Sunday at Home against Strand Celtic. Your support is greatly appreciated!
(report courtey Boyle Celtic Facebook)