News
Chamber statement issued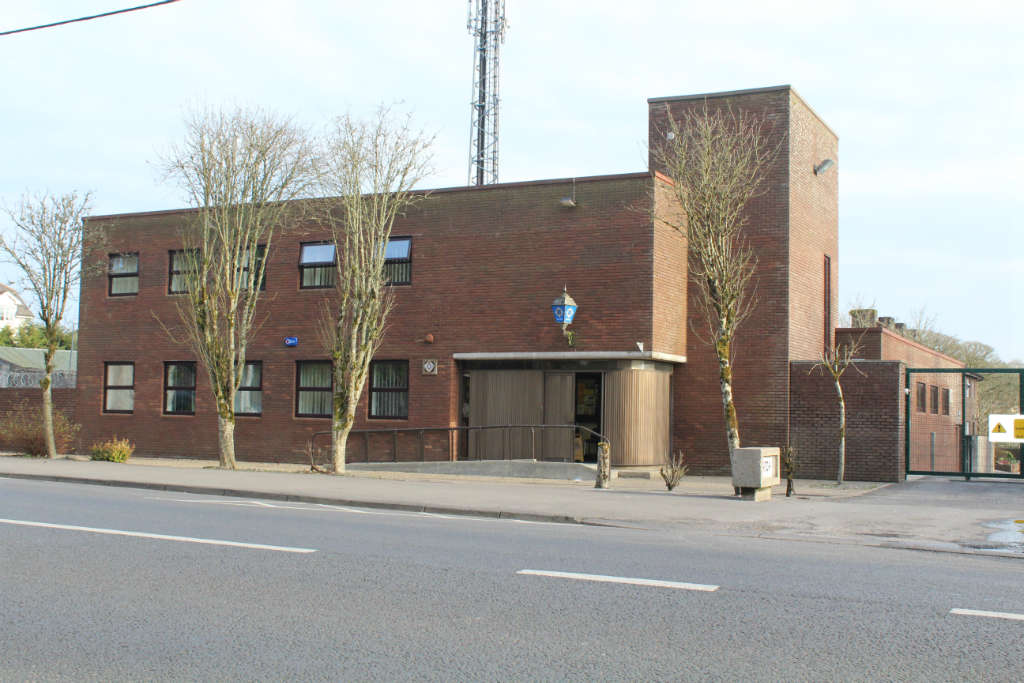 Following a request from this website, Boyle Chamber of Commerce have issued a statement this morning concerning the reduced hours at Boyle Garda Station.
The statement reads as follows:
"Boyle Chamber of Commerce, together with the community of Boyle, have been alarmed to learn in recent days of a proposal to substantially reduce the opening hours at our Garda Station.
We are extremely concerned at the adverse impact this proposal will have on policing in the town of Boyle and surrounding area.
As a result, and in addition to lobbying our public representatives at both local and national level to this, we have also raised our concerns with the Superintendent directly.
He has agreed to meet with us to discuss the matter further."