Events
Childrens classes at the Fitt Factory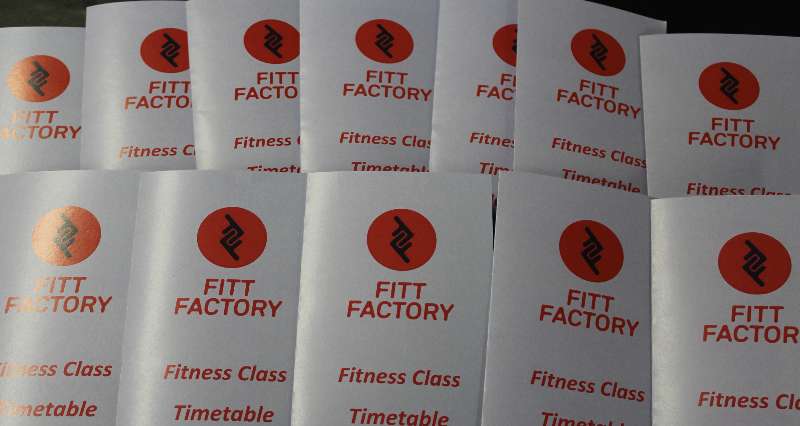 The autumn schedule for the highly acclaimed Fitt Factory Fitness Centre will soon be published.
In advance, here are details of three classes for our younger members that will be held in the Fitt Factory this year:
Bambini Dance
This music and movement for children class was hugely popular last season and is back by request.
Commencing Saturday September 14th at 11am. Contact Erika on 'Boyle Zumba' Facebook page or 089 422 3451 to book a place.
RINKA Kids Fitness
It's never too soon to encourage a love of physical activity in kids by exposing them to fun fitness activities and sports.
At RINKA, we help children develop the 6 fundamentals of fitness: flexibility, agility, balance, co-ordination, strength and endurance.
When a child develops these skills at a young age, they gain confidence and proficiency in sport that they would not have otherwise. The more confident they are, the more likely they are to take part.
RINKA kids fitness with Joanne will be held on Monday's commencing September 9th.
Bookings now being accepted on 086 121 9674 or 'RINKA kids fitness with Joanna' on Facebook.
Beat Buddy Babies
This new class will be held every Friday bringing the best music class for babies and toddlers 6 months – under 3 years. A new 6 week music program will open your child's mind to music through a uniquely developed music experience designed by experienced music professionals. Nurture and enhance your baby's developing mind through music, movement, song, dance and instruments.
You can book a place here