News
Christ the King is on the move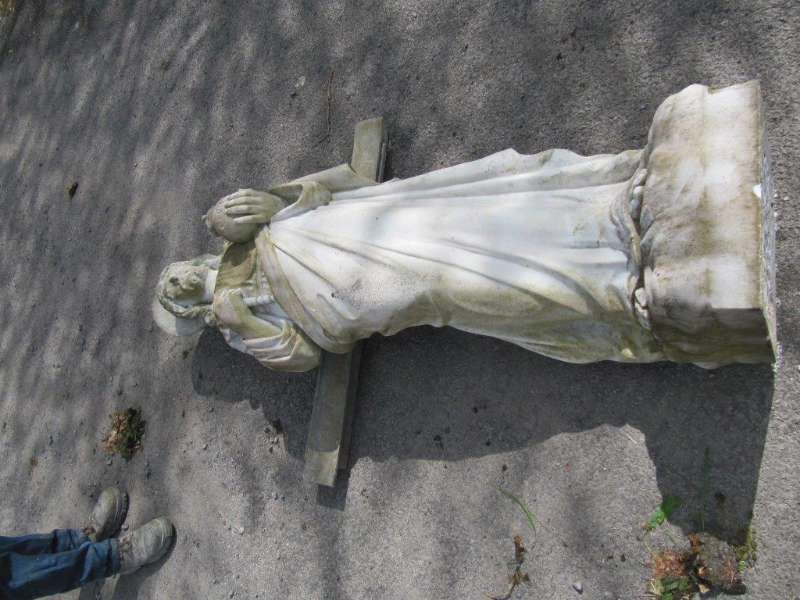 The statue of Christ the King has been standing in the Convent Grounds since 1929 when it was erected by Henry Feely, 8th generation of the Feely family.
Now it is being restored by the 10th generation following is removal on Monday evening.
It is presently receiving a make-over at Feelystone's workshop in Greatmeadow.
It will be re erected in the Church grounds at the gable of the Resource Centre looking down on St. Joseph's Church.