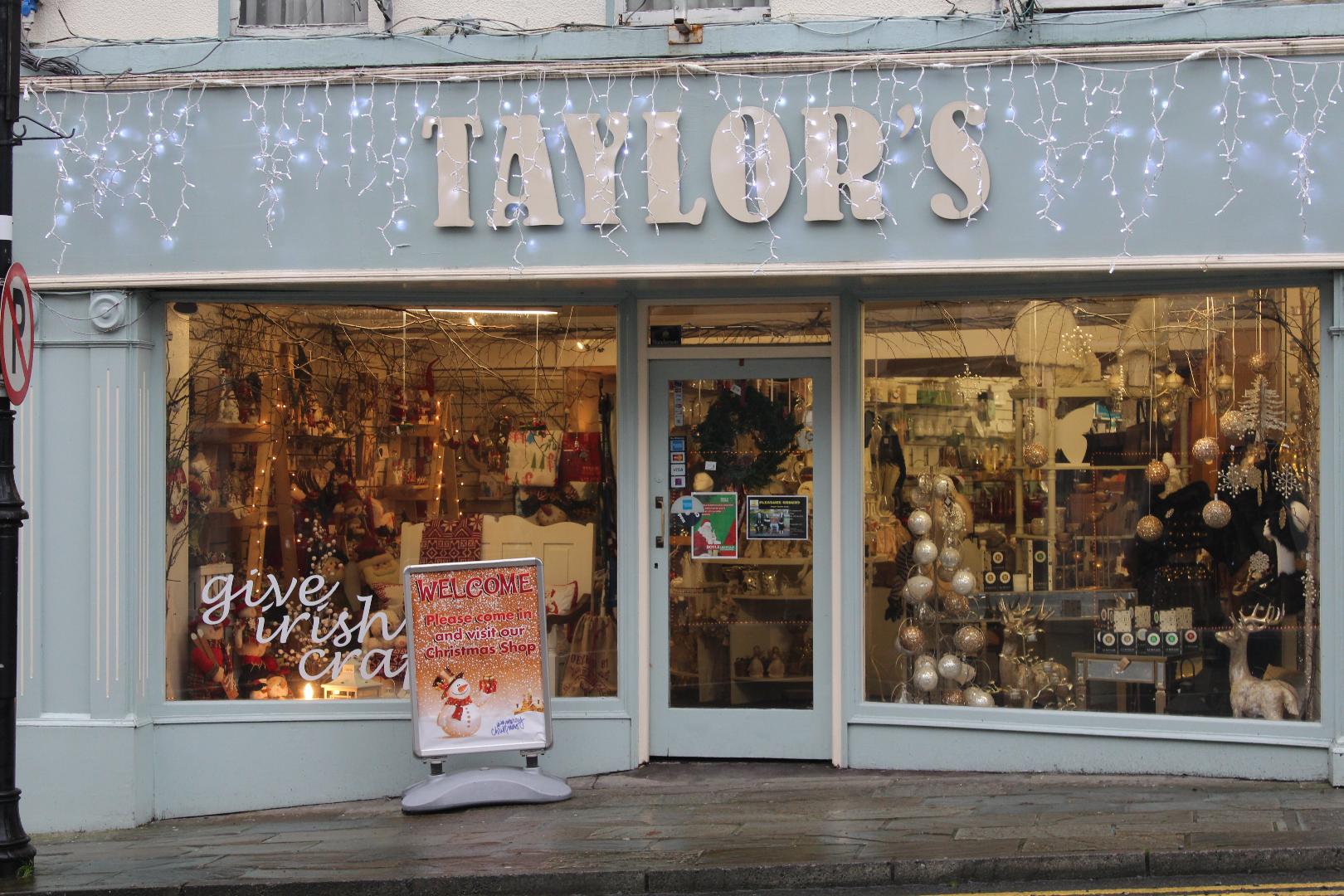 Taylors Interiors and Taylors Hardware are two businesses that are synonymous with Boyle.
Located right in the centre of town and directly opposite each other, both Taylor businesses are among the best stocked retail outlets in Boyle.
If you are planning to renovate for Christmas, then a visit to Taylors Interiors is a must. Here you will find everything for the home and all with a tasteful and modern slant.
In Taylors Hardware, all the usuaul hardware items are on show where Michael will ensure your every need is met.
At the Bridge Street frontage of the hardware store is an Aladdins Cave of Christmas goods and household items.
So this Christmas make sure you visit Taylors Interiors and Taylors Hardware – you won't be disappointed.