News
National coverage for Boyle business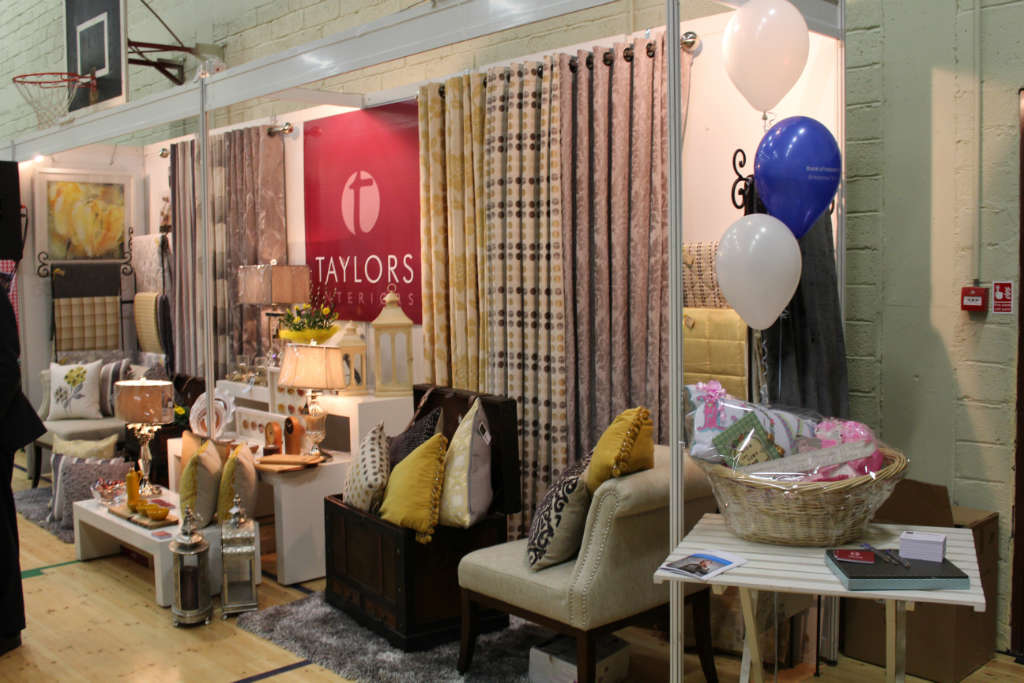 Congratulations to Cecil and Caroline Draper and their business that feature in the national press this week.
Taylors Interiors was chosen as a profile business to feature in Bank of Ireland's National Enterprise Week promotion.
The result is national prominence on press and radio for the progressive Boyle business.
The newspaper adverts run along side a radio campaign on RTE 1.
Taylors Interiors were chosen following the Boyle Busines Expo when a number of officials from the Bank were impressed with the shops stand and the ambitious plans Cecil and Caroline have for the future