Events
The Big Hello at Farmers Market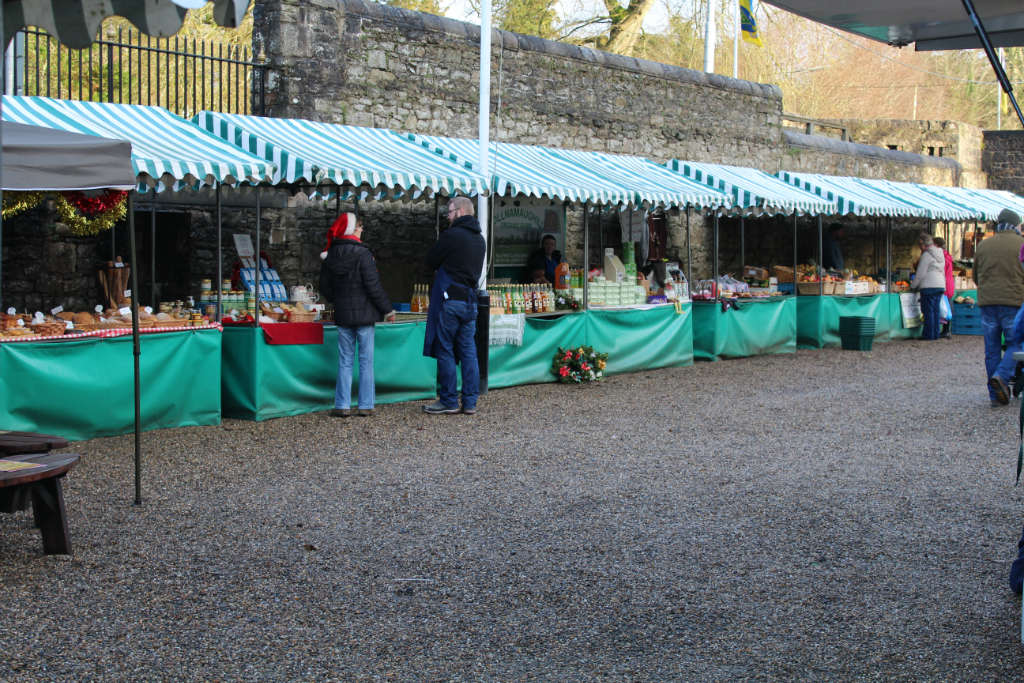 The Courtyard Market in the grounds of King House in Boyle will host the Big Hello Family Event on Saturday the 4th of May from 10am – 2pm.
It also marks the 14th Anniversary of the Courtyard Market.
This will be a fun-filled family event with a variety of workshops on the day including:
10.30am – 11.30am: Teddy Bears Picnic – ideal for up to 10 years, make sure you bring your favourite teddy along!
11.30am – 12.45pm:
12.45pm – 1.30pm: Wishing Tree
1.30pm – 2pm: Yoga
There will also be live music with David Byrne, Face-painting, Hair Braiding, Health fair and Farmers Market, Photographer and loads of special offers.