Events
Easter Courtyard Market on Saturday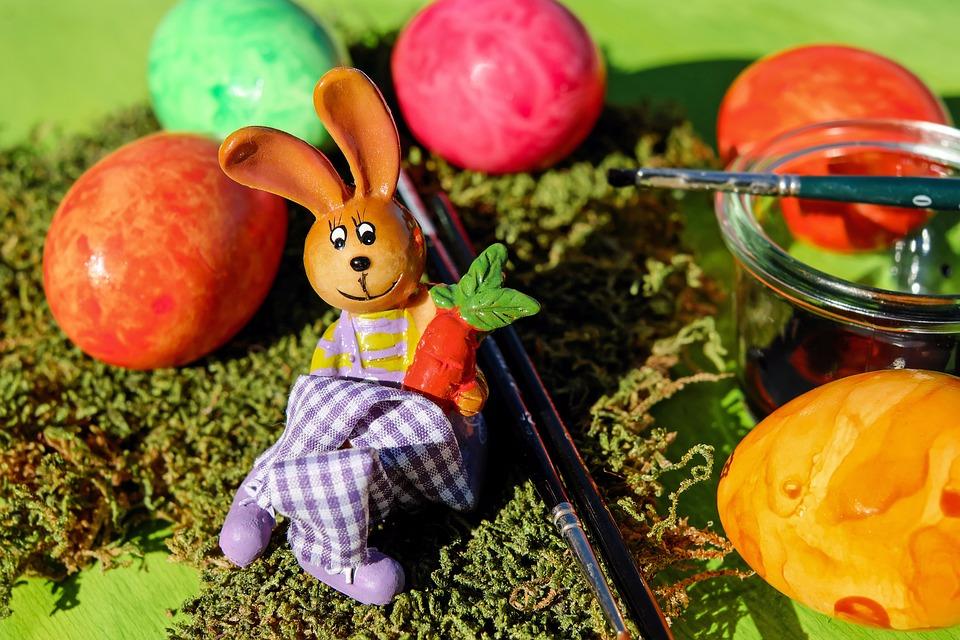 The Easter Courtyard Market takes place in Boyle on Saturday April 26th.
Along with the usual large number of stalls, this week there will be a number of Easter themed events.
The 'Eggtastic Surprise' Puzzle Hunt also takes place from 12 until 1pm from the Craft Shop. Solve the puzzle and receive your Easter Egg. Admission €2 per child.
The Courtyard Market is located in the grounds of King House and is iopen every Saturday from 10am until 2pm