Events
Christmas Food Appeal at Boyle Resource Centre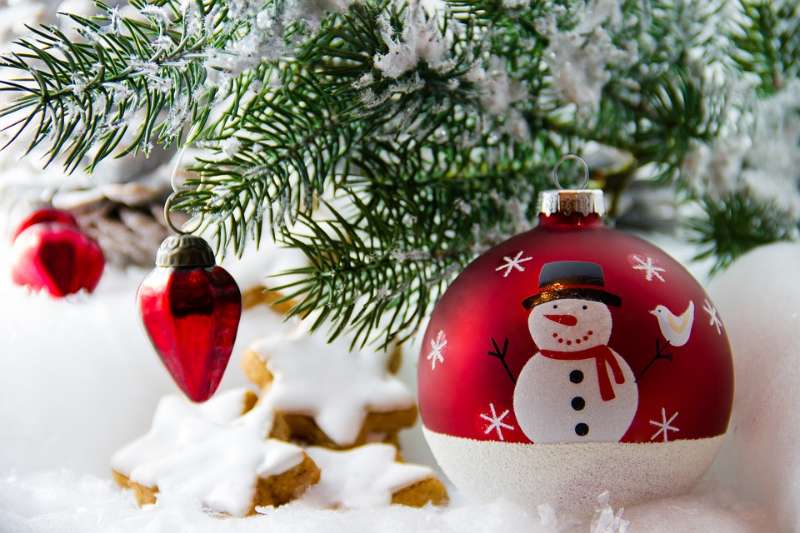 Boyle Family Resource Centre has launched it's annual Christmas Food Appeal.
"We have always been overwhelmed by the generosity and support of our local community when we run our Christmas food appeal each year", according to the Centre.
"We know that this Christmas will be a difficult one for so many more with the increased cost in living, if you would be able to donate one item from the list below to our Christmas food appeal you would be making such a difference to the individuals and families who are experiencing food difficulty this Christmas"
Selection Boxes
Voucher to a local butcher, fruit and veg shop, supermarket, gift shop or pharmacy (€5-€20)
Christmas Biscuits and Sweets
Fizzy Drinks
Christmas biscuits and sweets
Tinned fruit
Tin Foil
Gravy
Stock Cubes
Mince Pies
"Also this year, as we get closer to the end of 2022, would you like to give a family experiencing food difficulty an extra special Christmas".
"For €16, you could sponsor a turkey for Christmas dinner this year and make a family dinner extra special".
"Please use the link here to donate a turkey this Christmas! or use the Donate button on our website".
If you require any further information contact Emer on 071-9663000 or 086-0143942