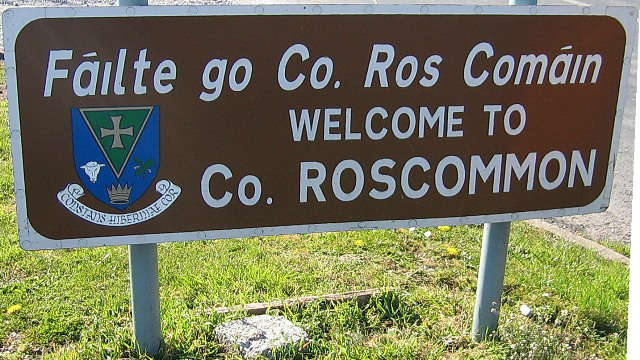 Back to the Future – Reflections on rural Ireland, recession and renewal around Lough Ree' is a new book by RTE correspondent Ciaran Mullooly.
The book will be launched in Roscommon County Library on Friday, November 13th by well-known actor Roscommon native Enda Oates.
"I grew up in a town that had a love affair with fish" writes Ciaran Mullooly in his book.
In a chapter on Lanesborough's former status as a world-renowned location for coarse fishing, the RTE Midlands Correspondent reminisces about lively nights in the Lough Ree Arms Hotel in an era when English fishermen visited the area in great numbers. But, with 'changes in sterling' and the advent of commercial fisheries in the UK, the good times began to fade…then came the biggest threat of all to an already struggling angling industry in Lanesborough…in the form of an invader from afar.