News
Citizen's Information – 'Back to school allowances'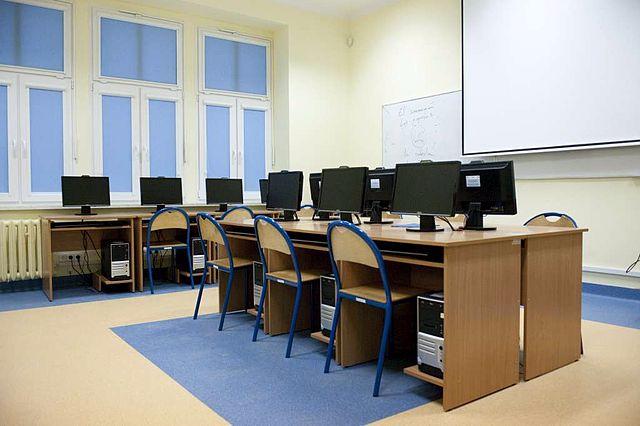 My child is going back to school in September and I need help with the costs. Can I get the Back to
School Clothing and Footwear Allowance?
The Back to School Clothing and Footwear Allowance (BSCFA) is an annual once-off
payment that can help with the costs of books and uniforms for school children. You may
qualify for the BSCFA if you meet the income requirements.
How much can I get?
In 2023, the BSCFA is:
 €260 for children aged between 4 and 11
 €385 for children aged between 12 and 22
How do I qualify?
Your child must be aged between 4 and 17 on 30 September 2023. If they are aged 18-22,
they must be returning to full-time second level education in a recognised school this
autumn.
You must also meet other conditions:
 You must be getting a qualifying social welfare payment or taking part in
an approved employment, education or training scheme
 You and each child you are claiming for must be resident in Ireland
 Your household income must be within the BSCFA income limit
What is the BSCFA income limit?
Your total household income must be less than the weekly income limits. All dependent
children are counted when the income limit is applied, including children who do not qualify
for BSCFA because they are under 4.
Income you get from certain other social welfare payments is not counted.
The weekly income limits for 2023 are:
 1 child = €642
 2 children = €692
 3 children = €742
 4 children = €792
The income limit goes up by €50 for each additional dependent child.
How do I apply?
The BSCFA is paid automatically to many families. If you are paid automatically, you don't
need to apply for the BSCFA. You should be notified of your automatic payment by 8
June on MyWelfare or by post. Your BSCFA will be paid the week starting 10 July 2023.
If you do not get an automatic payment, you can apply for the payment online through
MyWelfare. You can apply until 30 September 2023.
Read more about the Back to School Clothing and Footwear Allowance on https://bit.ly/BackToSchoolClothingandFootwearAllowance or call us on 0818 07 4000 (Monday to Friday, 9am to 8pm).Know Your Rights has been compiled by South Connacht Citizens Information Service CLG, which provides a free and confidential service to the public. Tel: 0818 07 6330 Address: Boyle CIC, Elphin Street, Boyle, Co. Roscommon
Information is also available online at citizensinformation.ie and from the Citizens Information Phone Service, 0818 07 4000.