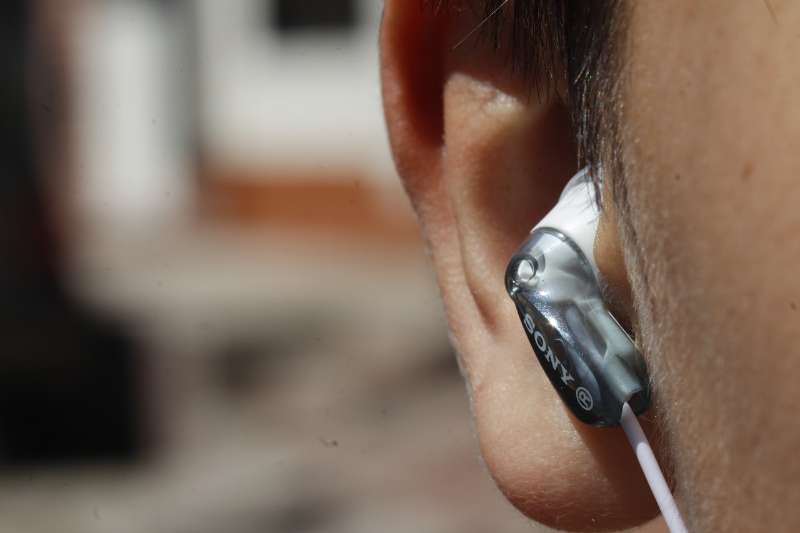 The Health Service Executive is to apologise to almost 50 families in the Roscommon/Mayo for serious failings in audiology services provided to their children, RTÉ Investigates has learned.
A report on rte.ie states that "It follows the completion of a look-back review of paediatric audiology services provided in more than 900 cases by one audiologist.
The HSE carried out the review of services provided in Mayo and Roscommon from 2011 to 2015 as a result of concerns around "some aspects of the quality of the service provided", leaving some children with lifelong impairments.
RTÉ Investigates understands the individual in question worked in the Mayo/Roscommon area for over a ten-year period from the early 2000s providing services to young children.
The look-back review began when several professionals in the area expressed concerns about the quality of the audiologist's work.
Of the more than 900 cases examined, 49 children have been found to be affected.
The HSE is expected to write to these families in the coming days to provide them with details of the report and RTÉ understands the letters will also acknowledge that the failings identified either "increased the risk of a missed diagnosis" or "a poor outcome" for the affected children.
The letters will include an apology from the HSE for its failure to provide appropriate hearing assessments and for the distress this has caused the children involved and their families.
The clinical team who undertook the review found that in the cases examined hearing assessments conducted did not meet national audiology standards.
Read more from the rte.ie report here