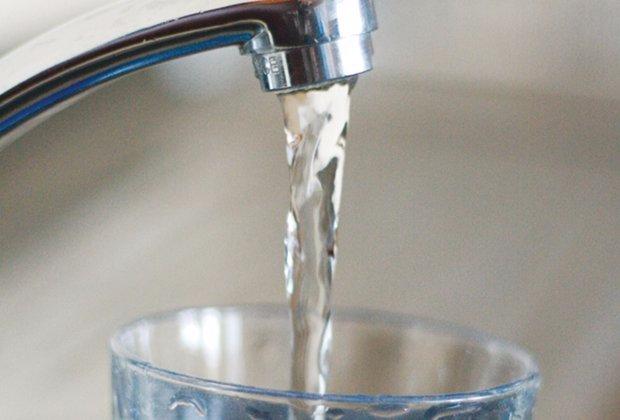 Concern has been expressed that there could be job losses in Roscommon following the taking in charge by Irish Water of customer accounts in the county.
Fianna Fáil TD for Roscommon/Galway Eugene Murphy has called on Irish Water to clarify whether there will be a number of job losses in Roscommon Town following the move by the organisation to take in charge the administration of 9,183 business customer accounts in County Roscommon. 
The change will see responsibility for account administration for existing business customers in County Roscommon move to Irish Water from the Local Authority and Veolia. 
Deputy Murphy said he recognised the fact that business customers in Roscommon will now have a single point of customer contact for all queries in relation to water supply, wastewater treatment and business account management but he pointed out however that it was his understanding that up to six jobs would now be lost at Veolia in Roscommon Town and the move would see the closure of the Roscommon town office. 
"Irish Water took over responsibility for providing public water services to business customers in January 2014. Before this, Local Authorities billed businesses for water services provided to them and they contracted this out to Veolia to issue bills on their behalf so with the administrative move to Irish Water it I now understand that six people will now lose their jobs and it will see the closure of the Veolia office in Roscommon Town which is regrettable," said Deputy Murphy.