Events
Cloonloo N.S. Open Evening on Thursday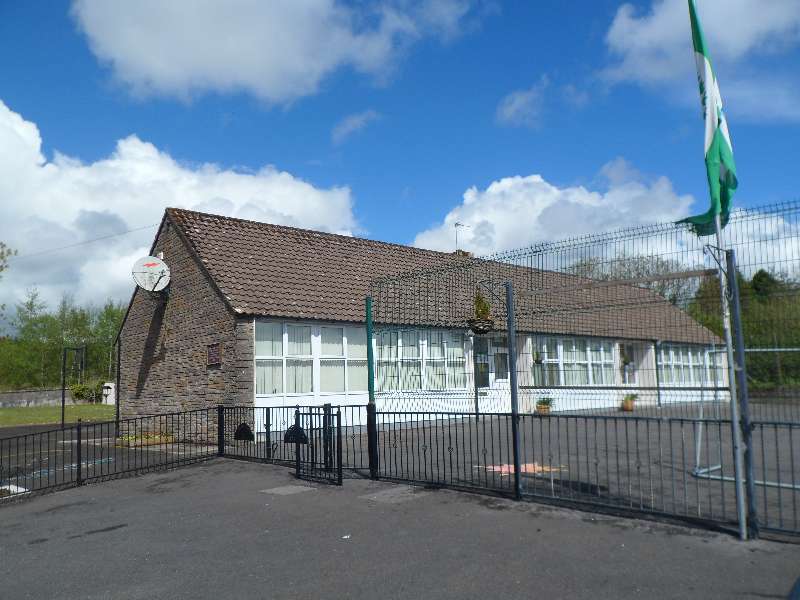 Cloonloo N.S. are holding an Open Evening on Thursday March 2nd from 5pm – 6pm.
We invite all children and their families who may be interested in enrolling in our school next September or in the future to visit us on our open evening.
Teachers will be available to answer any questions you may have.
If this time or date does not suit please contact the school to make alternative arrangements.
Tel: 071 96 63684 Email: [email protected] Website: www.cloonlooschool.ie