Cycling
Club cycle on Thursday evening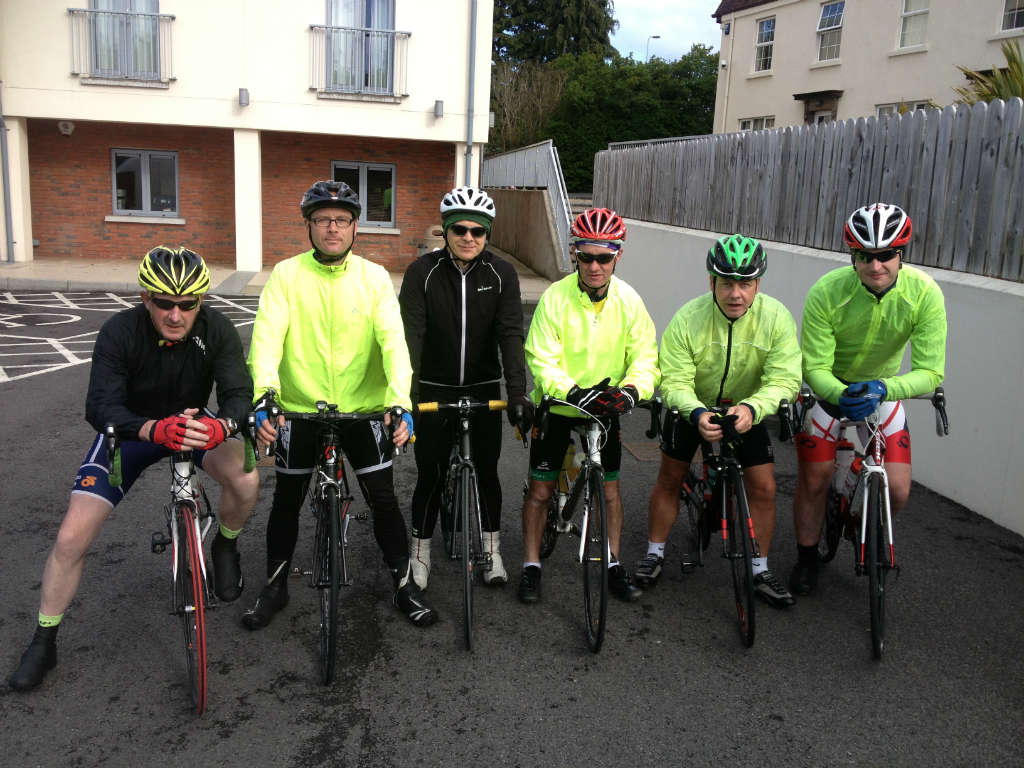 The mid week club cycles continue Thursday this week departing the Crescent at 7pm.
Following Monday night's Coast to Coast challenge meeting, the dates have been set for Saturday and Sunday  19th and 20th September.
There are 16 cyclists signed up for the 350k two day challenge.
The nutrition information night planned for Wednesday 12th has been postponed until Thursday September 3rd.