Cycling
Coast to Coast cycle planned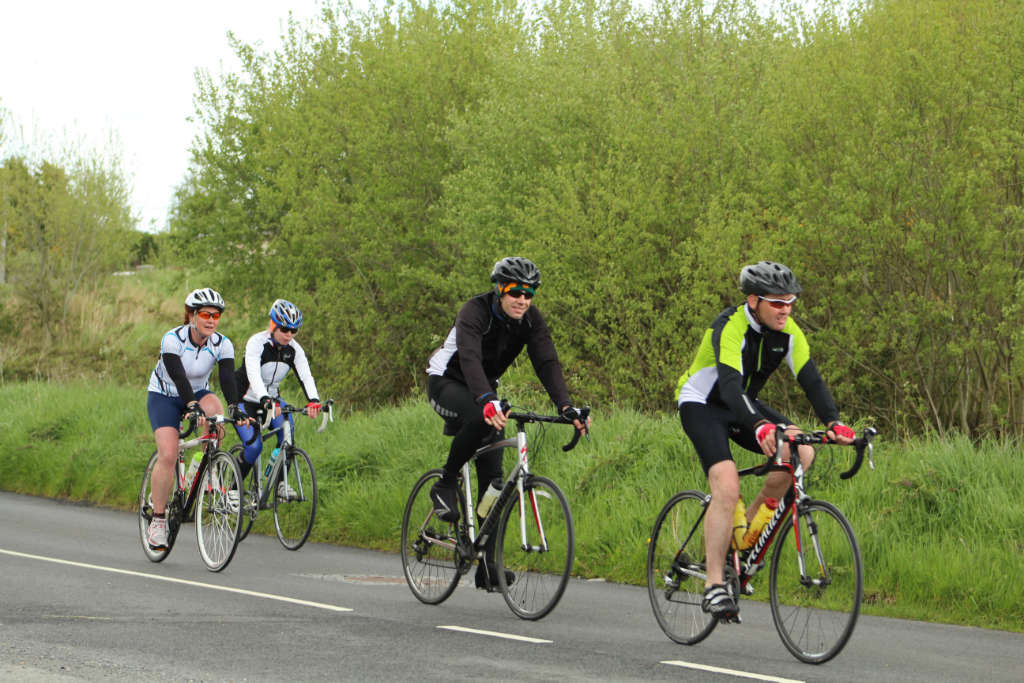 The Sunday cycles will continue this week departing the Crescent at 8am.
Declan Noone will lead the 130k spin which includes the cat 3 climb over Glangevlin.
At Tuesday night's club meeting the date was set for the club "Coast to Coast" cycle.
On Friday 18th September club members will depart Slyne Head in Co Galway overnighting in Boyle before cycling on Saturday to Howth Head in Dublin.
Distance involved is approximately 340k and a high level of fitness is required to participate.
If interested please e mail [email protected] before Monday 20th July to plan logistics.
Finally, the club wish the five members who depart next week for France the best of luck.
Jacqueline O'Connor, Eddie Conroy, Enda Madden and father and son team of Seanie and Gavin Brennan will participate in L'Etape de Tour on Sunday 19th.
More on this next week.