Events
Registration for young coders tonight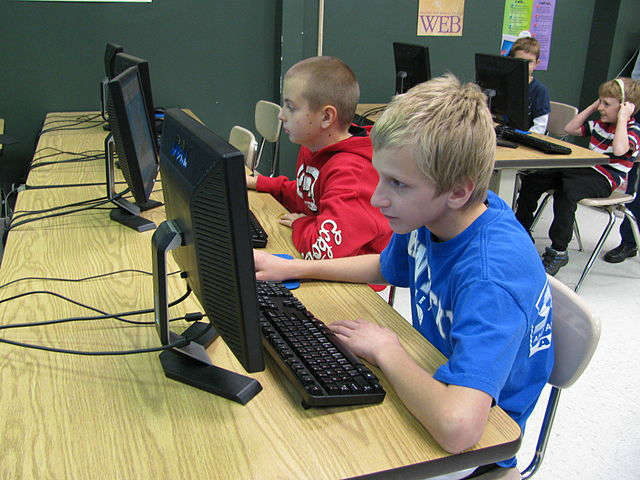 Boyle Coder Dojo together with Foroige Boyle Techspace are delighted to welcome new and existing coders/animators to register tonight.
Registration evening will take place on Wednesday evening 30th March between 6pm and 7pm in Boyle Enterprise Centre, Quarry Lane, Boyle.
Young people aged 10 -16 years are eligible to join.
This year we will be working with Scratch, Animation, Science & Engineering.
For further detail, call Noreen on 086-3880738.
(image: Bartmoni)