Events
'Coffee for Croi' at Corrib Oil on Wednesday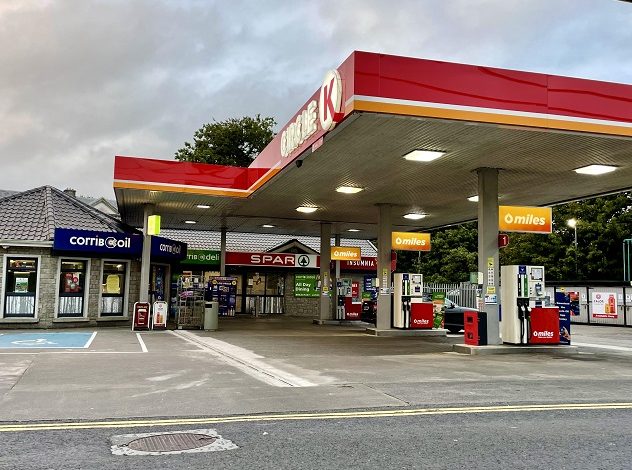 Corrib Oil Boyle are taking part in 'Coffee for Croi' today Wednesday September 29th.
All proceeds from tea and coffee sales between 9:00am and 12 noon on Wednesday will be donated to Croi Health and Stroke Charity.
Corrib oil encourage all our customers to buy a coffee this morning and support the great work of Croi.
Buckets will be available in store! Don't have any cash? No problem! You can also try out our new 'Tap to Donate' function in store.
Croi's goal is to lead the fight against heart disease and stroke, with a special focus on the West of Ireland.
Their aim is to 'prevent disease, save lives, promote recovery and wellbeing'.
The charity is totally funded with the proceeds of fundraising events, voluntary contributions and philanthropy.