Events
Donal O'Connor says 'thank you'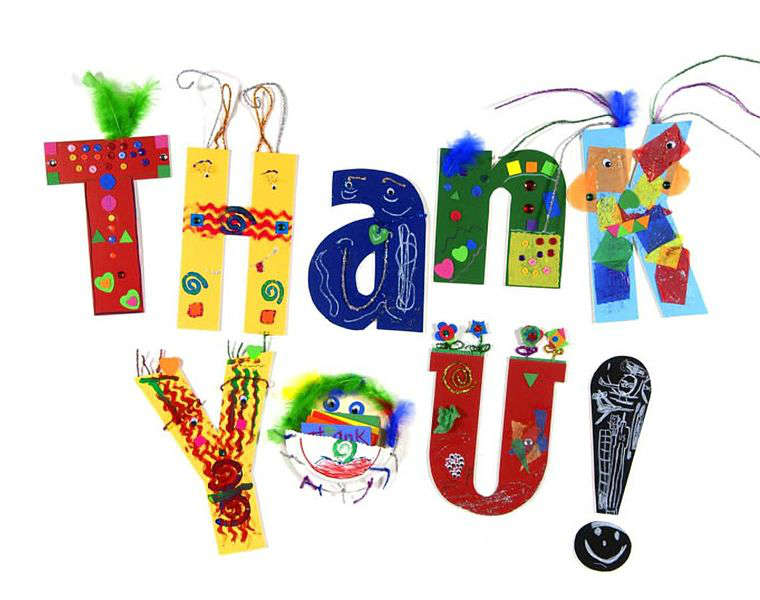 A big thank you to all who attended and donated in any way to last Saturday night's "Donal O Connor 60th Birthday Bash Gig"
In the interest of transparency and as promised, it is important to state that today a total of €4690, the proceeds of the gig was lodged to two different accounts. A sum of €2345 was lodged to the account of Mayo/Roscommon Hospice. An identical sum was lodged to the Tommie Simon Care Fund. In raising this sum, a deep heart felt thank you is due to all of the following people without whom this night could never have happened:
Advertising – Melissa Carton Moore, realboyle.com, boyletoday.com, Shannonside FM.
Raffle Sponsorship – Kellys Londis, Cooneys Centra, Abbey Haven Care Centre, Lough Key Forest and Activity Park, Boyle Credit Union, W. J. Sloan,
Performing Artists – Daithí O Connor, Kit O Connor, Liam Donnelly, Catherine Bolger, Valerie Casey, Gabriel Egan, Charlie McGettigan, Ann Conboy, Jarlath Tivnan, Conor Tivnan, Gerry Morris, Brendan Gaffney, Kevin Regan, Matteo Cullen, Ciaran McGowan, Anna Heuston, Claire Horler, St. Joseph's Church Choir,
Lighting – Nigel Cleary
Sound – Keith Conroy
Stage Manager – Brendan McGee
Hall Caretaker – Tommie Egan.
Dogsbody Volunteers – Jackie Valentine, Brian Kelly, Veronica O Connor, Carl Moore, Síobhán Gallagher, Liz Gannon, Ann Walsh and the Tommie Simon Care Group, Eileen McGowan, Gemma Wardle-Moore and last but by no means least Mandy Toolan O'Connor. 
All the Best
Donal